BEIRUT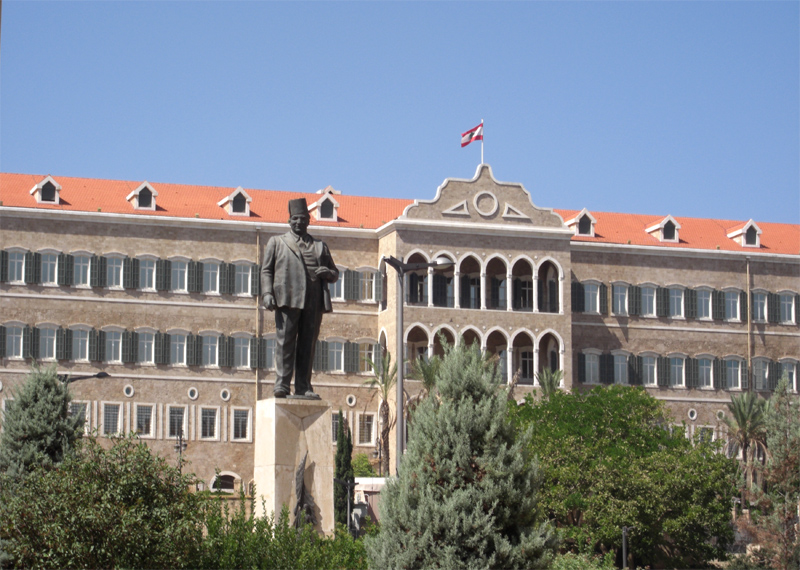 The Serail, seat of the Government of Lebanon, with statue of former Prime Minister Riyadh el-Solh.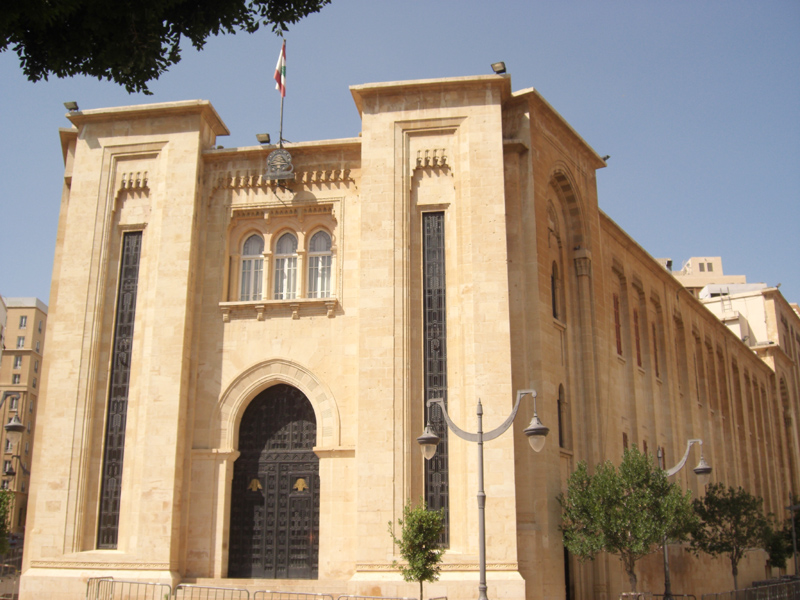 Parliament of Lebanon at Place de l'Etoile.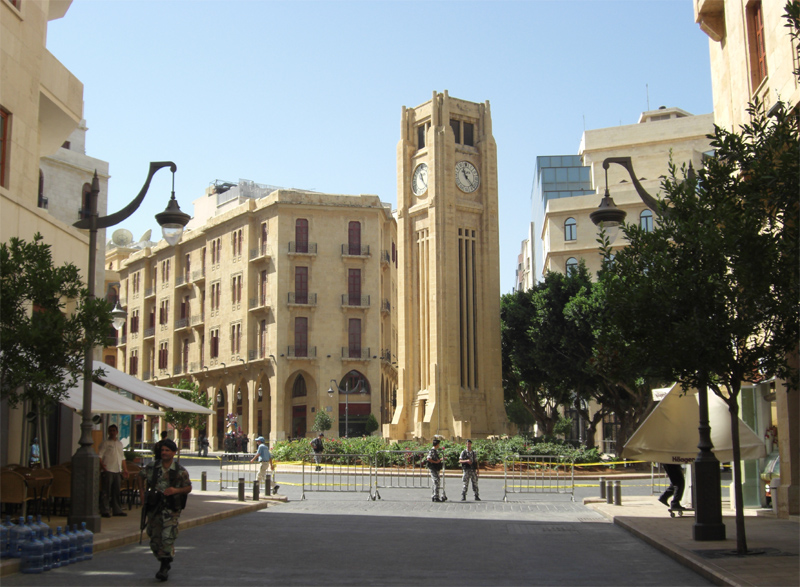 Place de l'Etoile with clock tower.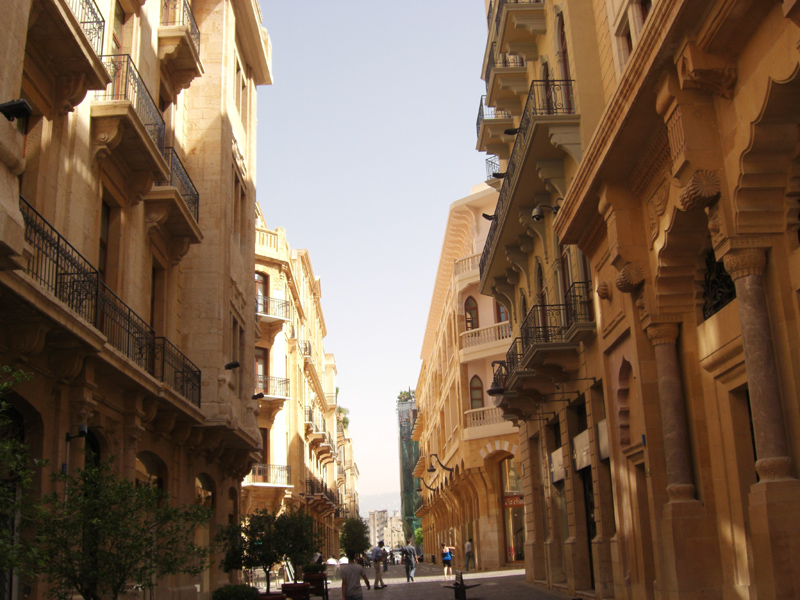 Typical street in the "Solidère" district (downtown Beirut).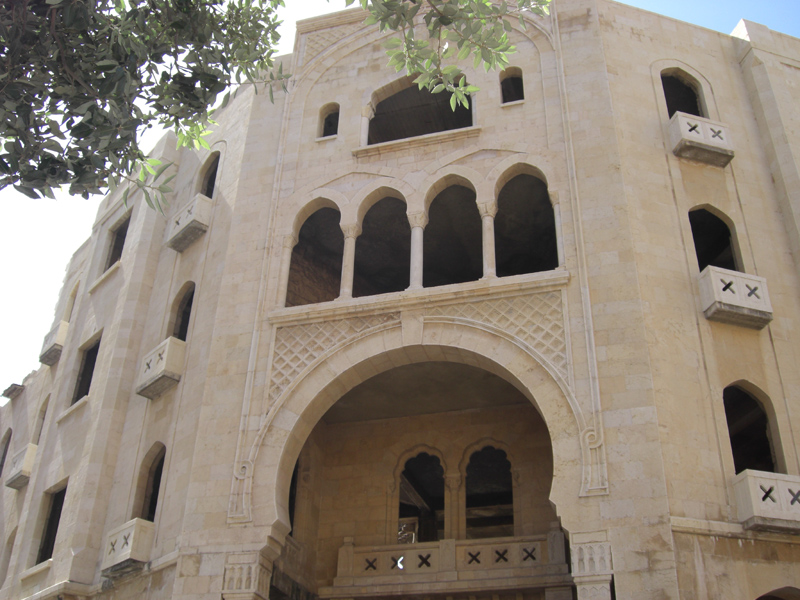 House in typical Ottoman style in downtown Beirut.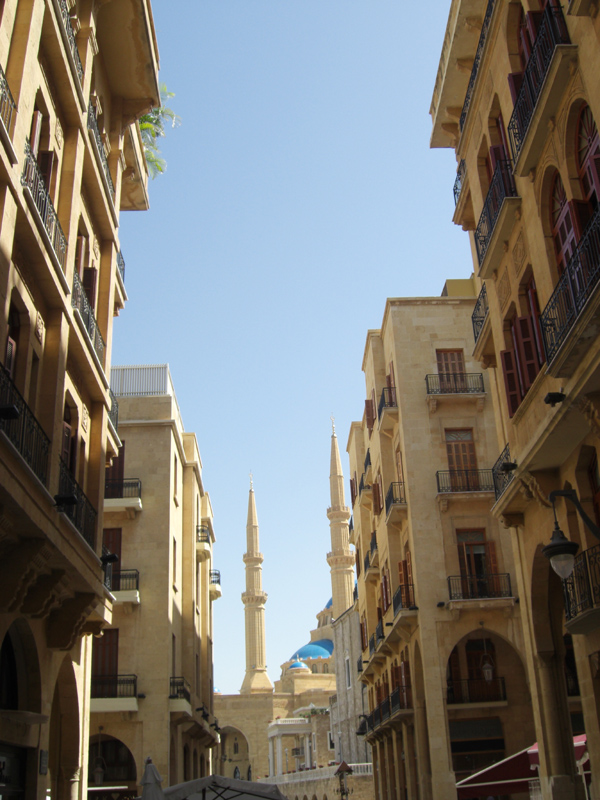 Street in downtown Beirut with Mohamed al-Amin mosque in the background.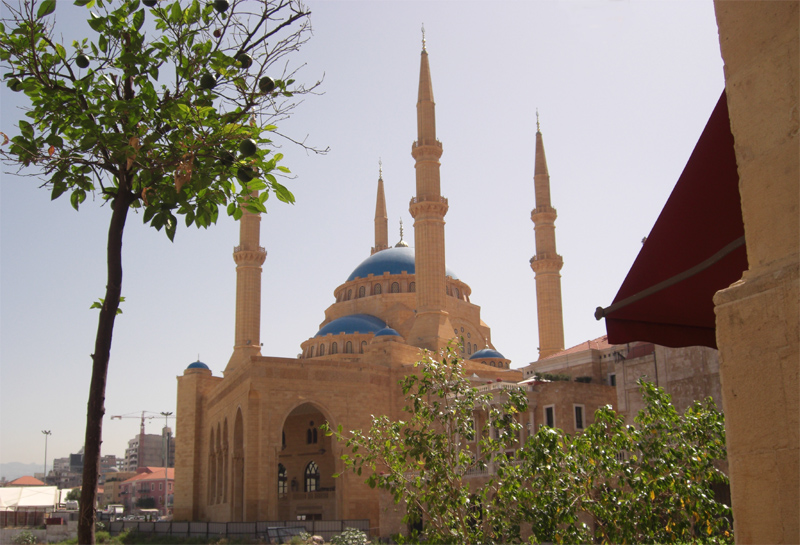 Mohamed el-Amin mosque, built by Prime Minister Rafiq al-Hariri.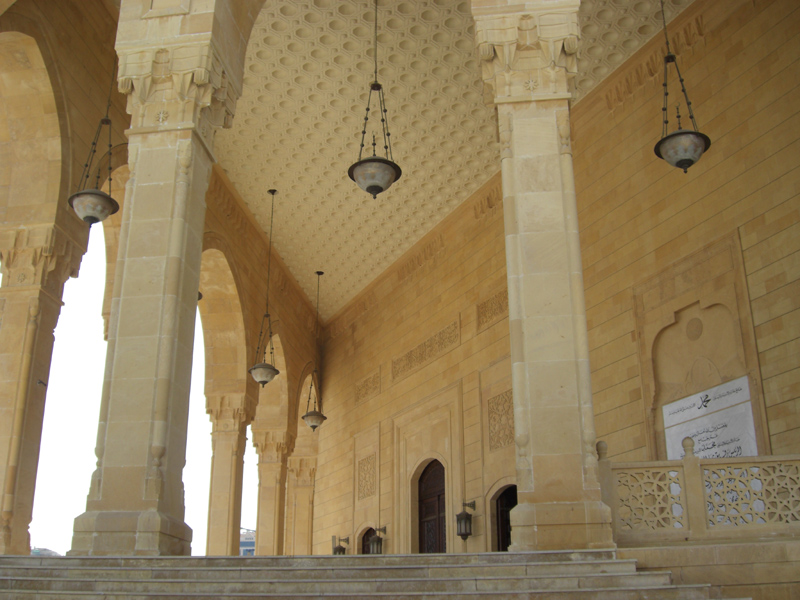 Entrance to the Mohamed el-Amin mosque.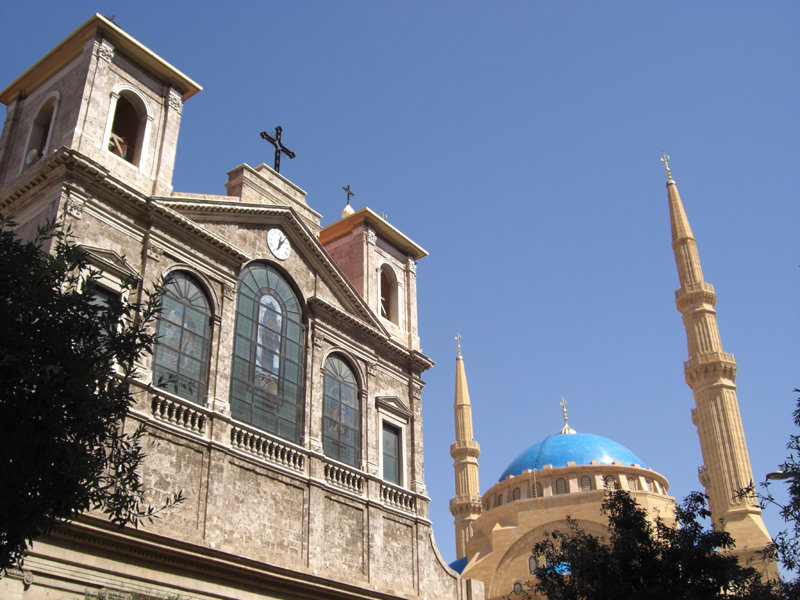 Maronite Cathedral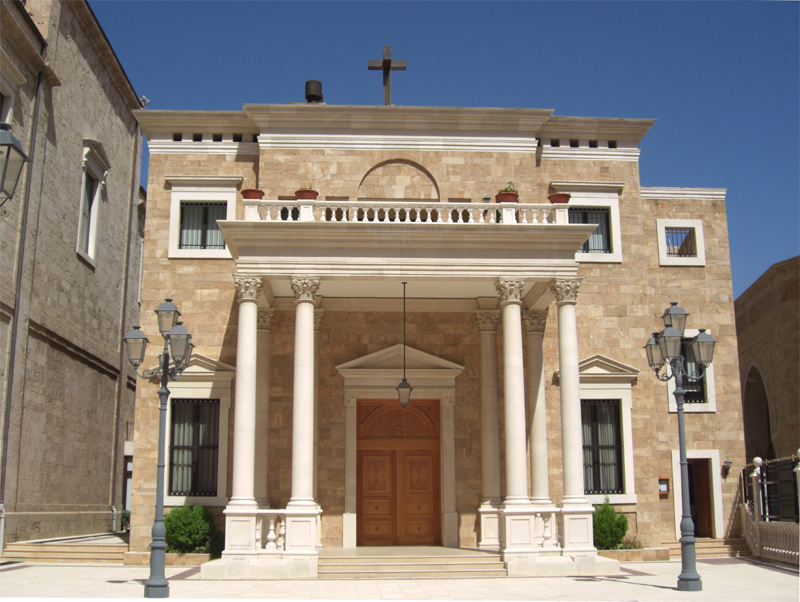 Residence of the Maronite Patriarch.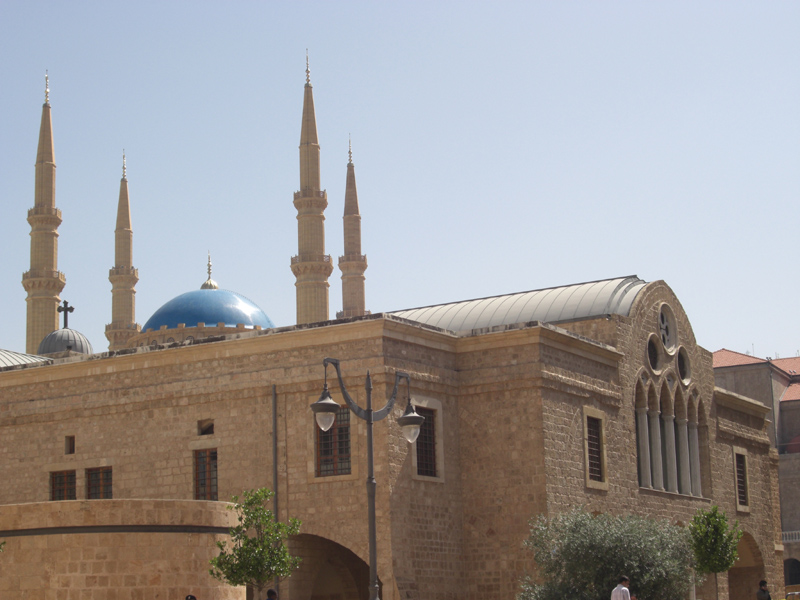 Orthodox Cathedral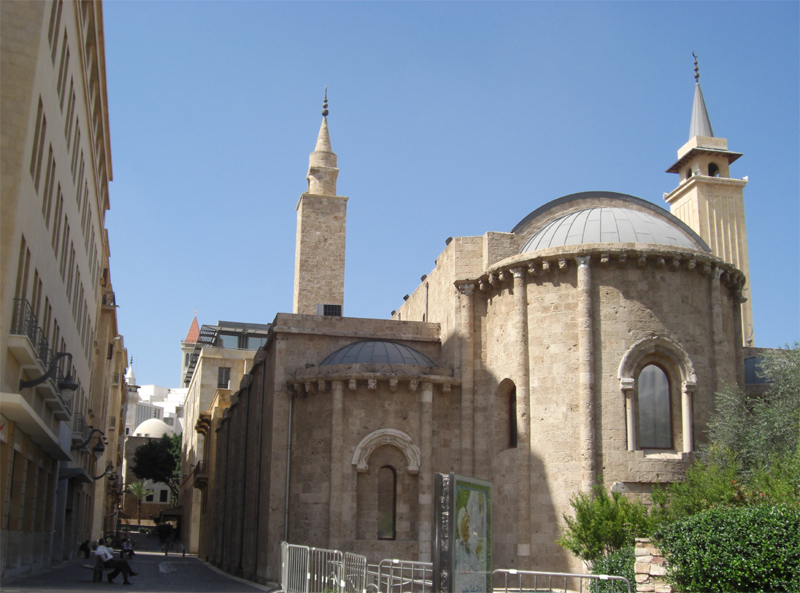 El-Omari Mosque ("Grand Mosque"), the former church of St. John the Baptist (converted into a mosque in 1291).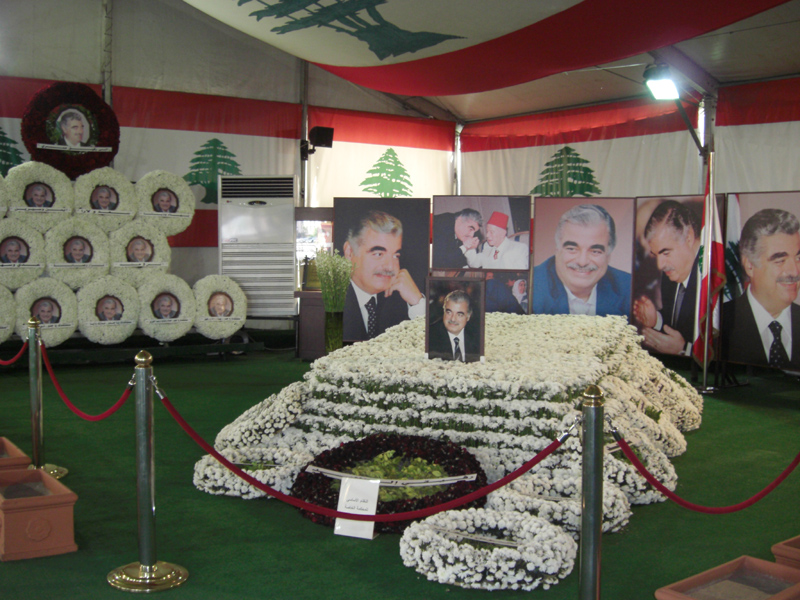 Temporary burial site of Rafiq Hariri next to the Mohamed el-Amin mosque (which he had built as Prime Minister of Lebanon).