My views of Germany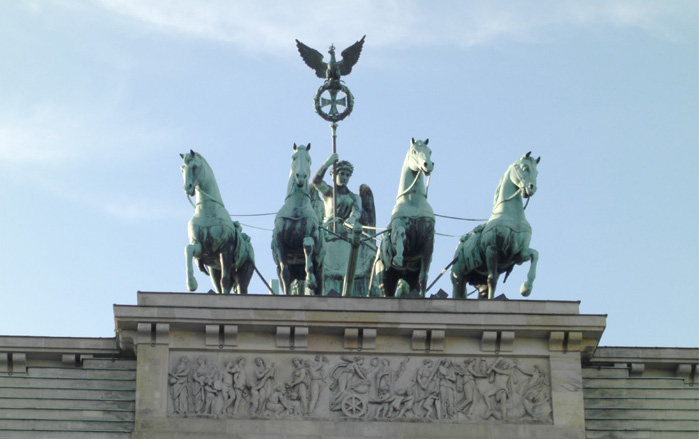 The Quadriga on top of the Brandenburg Gate, Berlin.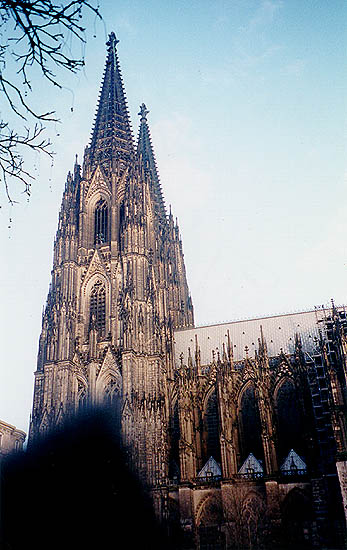 The "Kölner Dom", one of Germany's most magnificent cathedrals.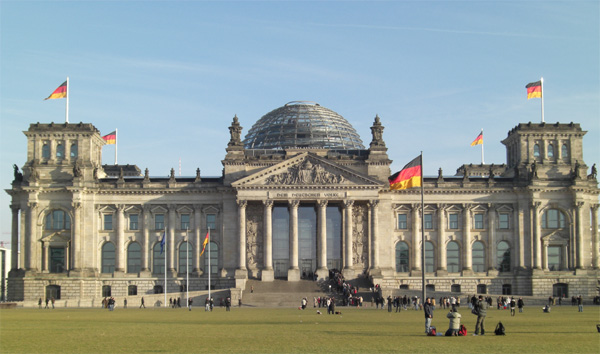 The Reichstag in Berlin (German Parliament).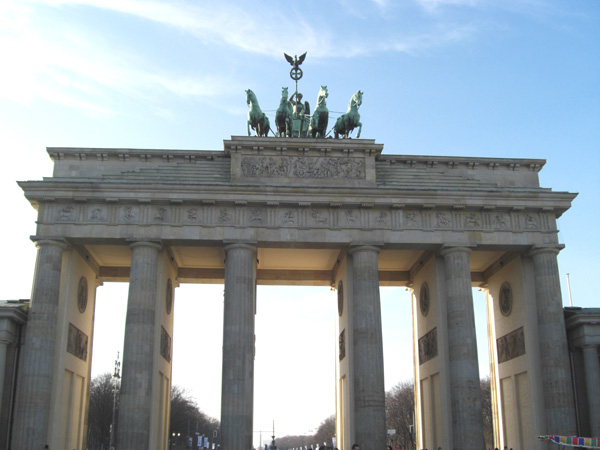 Berlin, Brandenburg Gate.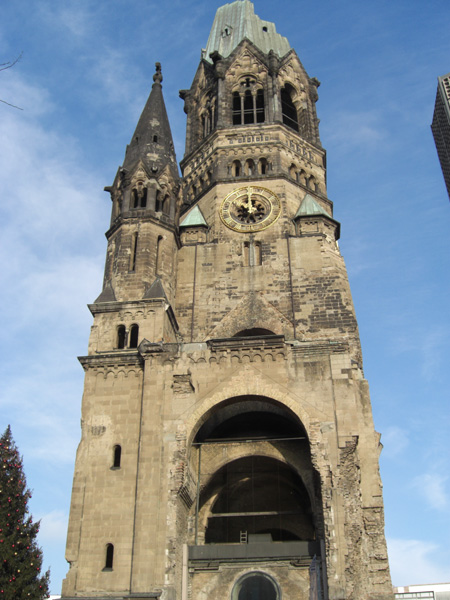 Berlin, Gedächtniskirche (Remembrance Church).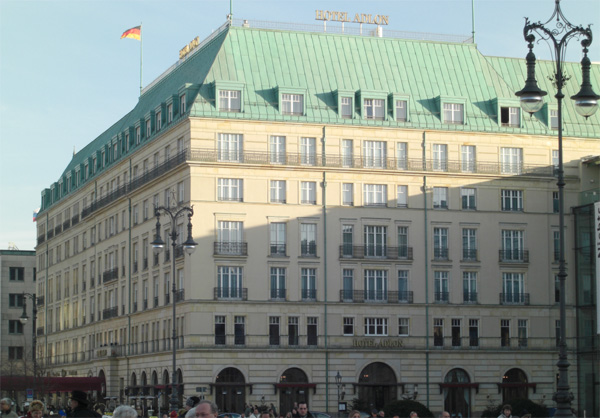 Berlin, Hotel Adlon (near Brandenburg Gate).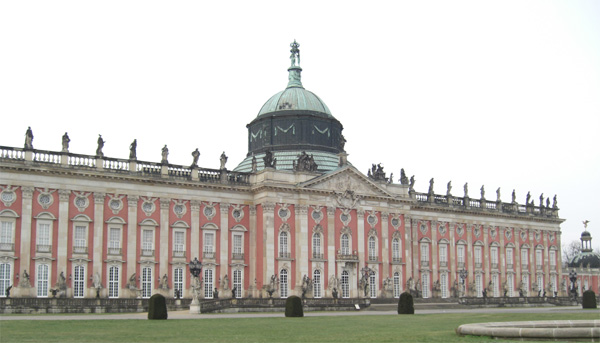 Potsdam (near Berlin), Sanssouci, New Palace.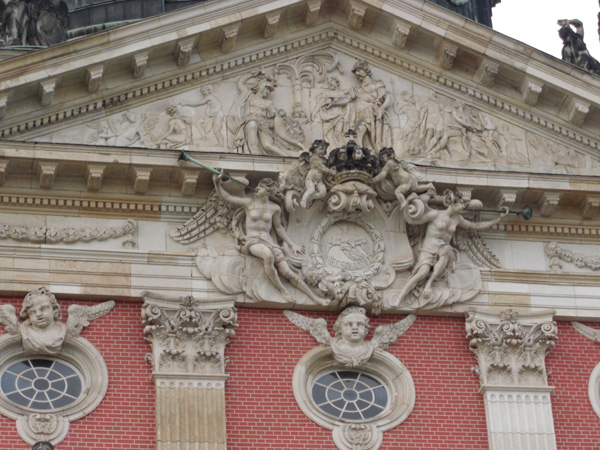 New Palace at Sanssouci, roof detail.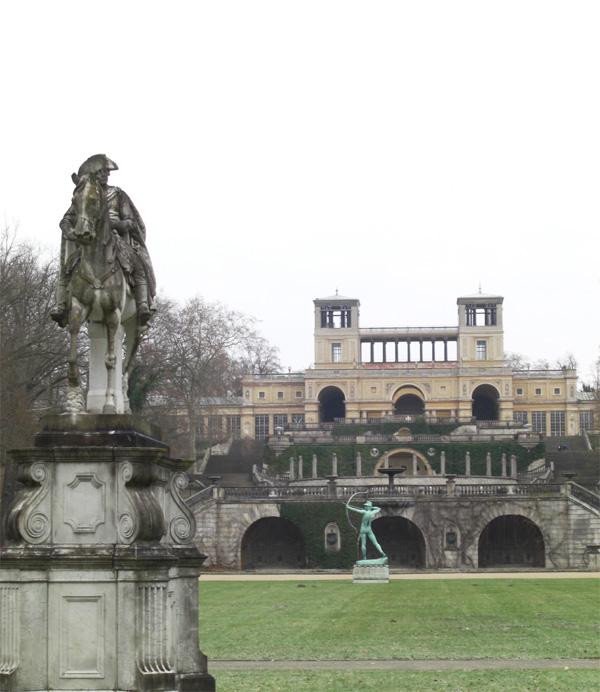 Potsdam, Sanssouci, Orangerie Palace.
I have visited Germany regularly since 1985. My brother and sister live there.
Visit to Berlin in December 2007.