My views of Hong Kong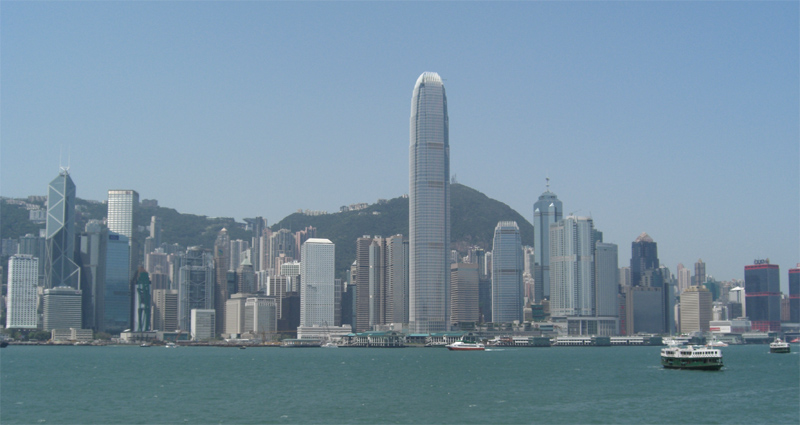 Hong Kong island with International Financial Centre tower, seen from Kowloon.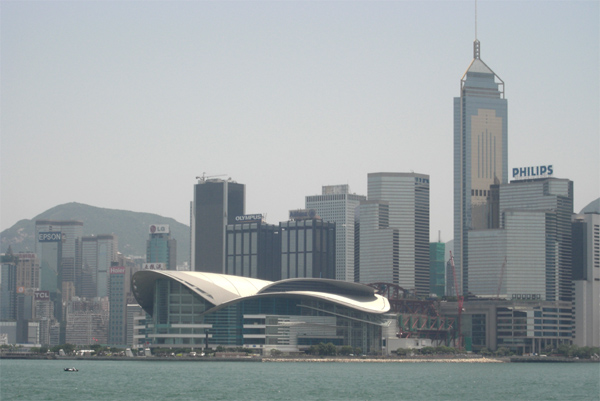 Hong Kong Convention and Exhibition Centre on Hong Kong island.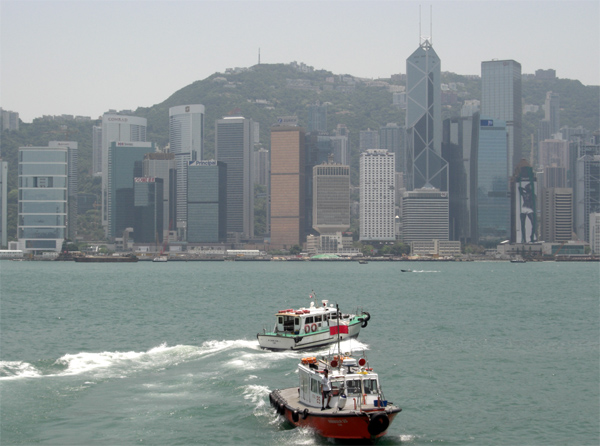 Hong Kong Island with Hong Kong Peak seen from Kowloon ferry boat.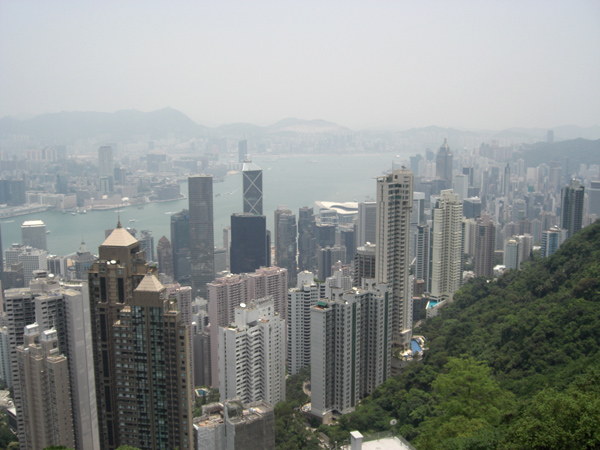 View of downtown Hong Kong from the Hong Kong Peak with Kowloon in the background.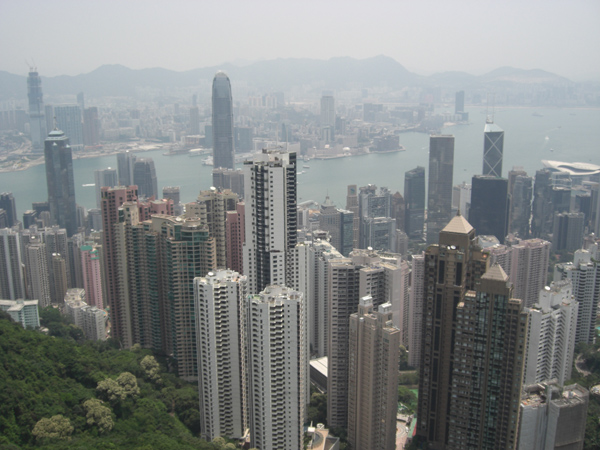 Another view from Hong Kong Peak in the direction of the IFC with the center of Kowloon in the background.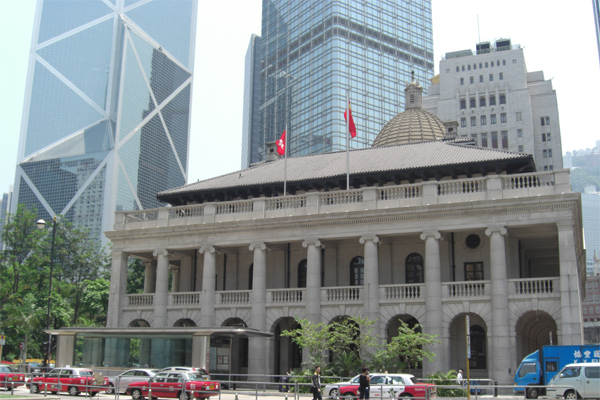 Hong Kong City Hall, dwarfed by ultramodern skyscrapers (left: Bank of China).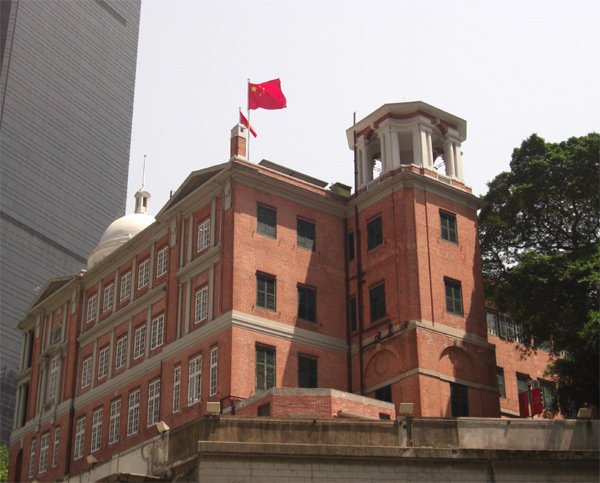 Old administrative building, now used by the government of the People's Republic of China.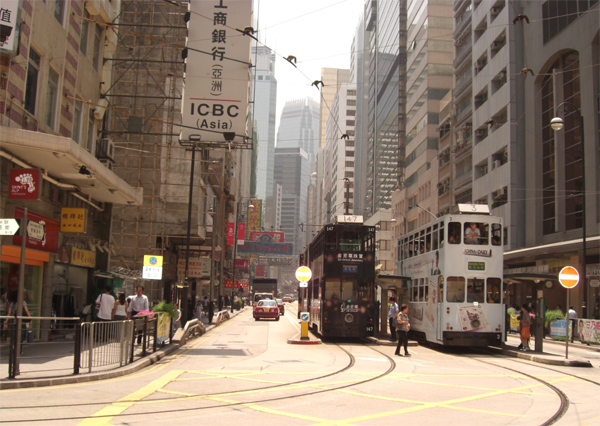 Downtown Hong Kong (near City Hall) with double decker tramway.
I visited Hong Kong in May 2008.