My views of Kraków, Poland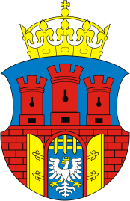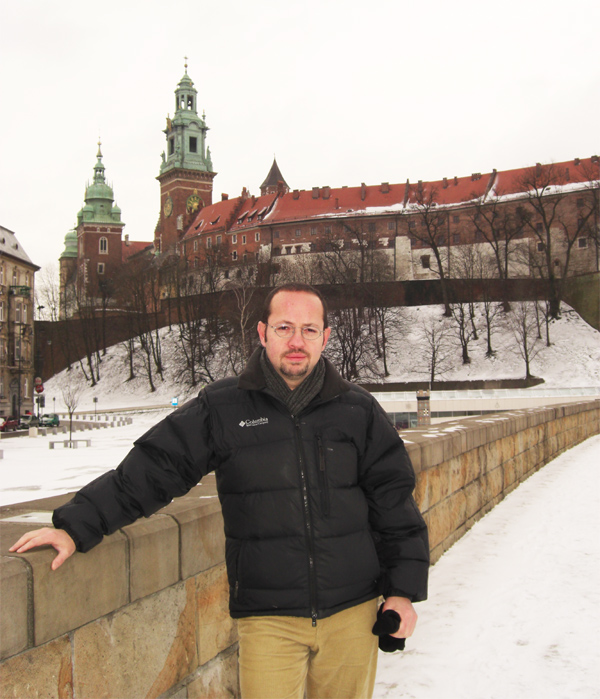 Promenade along the Wistula River with Wawel Castle (December 2010).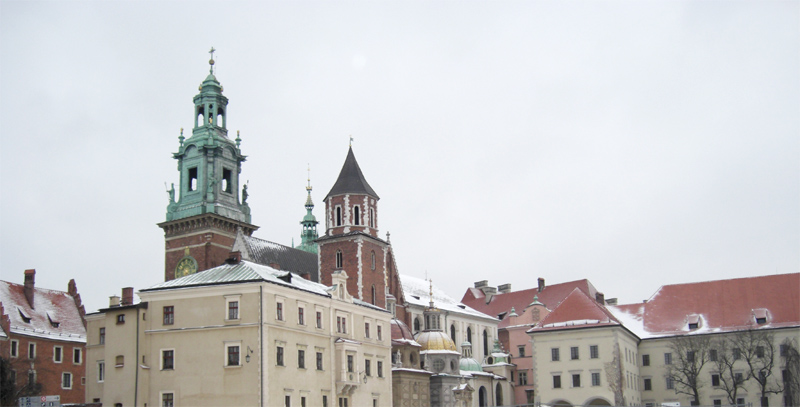 Wawel Cathedral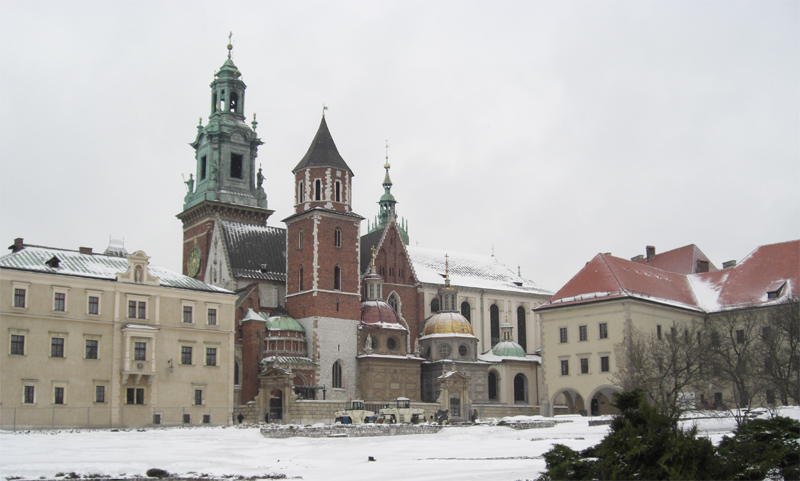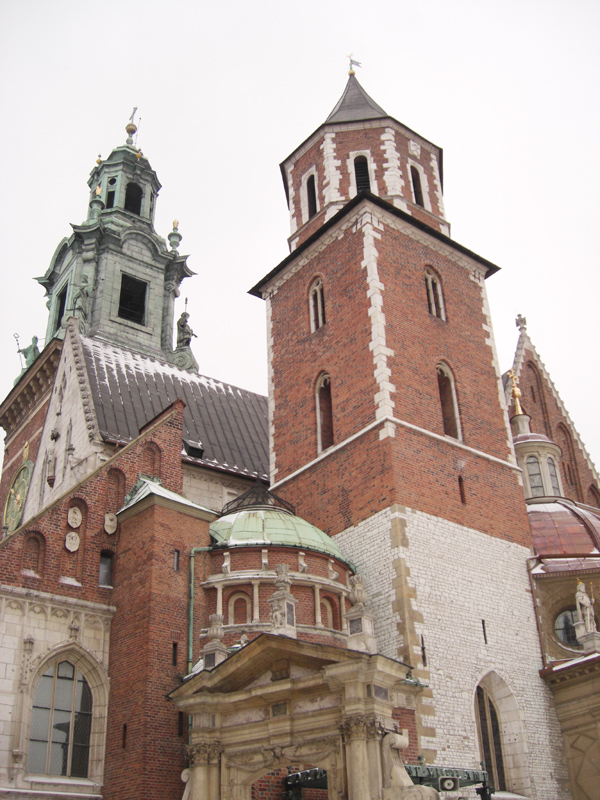 Towers of Wawel Cathedral
Wawel Cathedral (side view).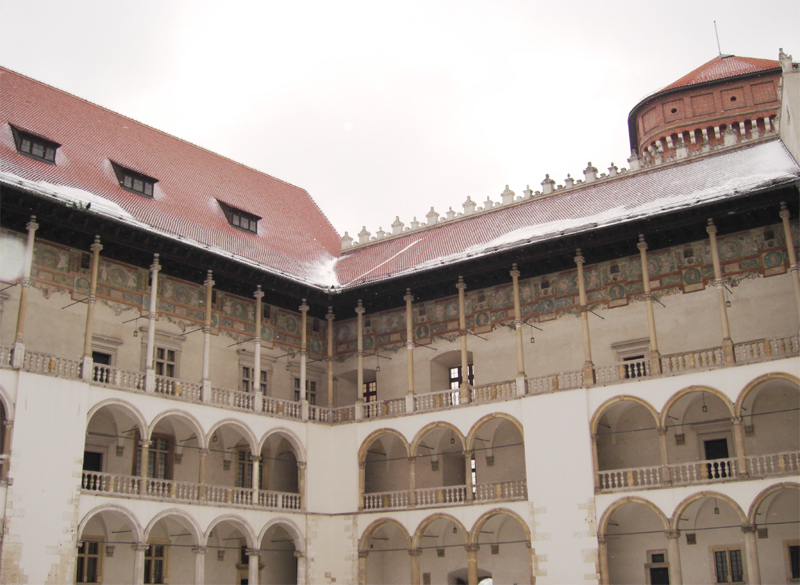 Wawel Castle, inner courtyard.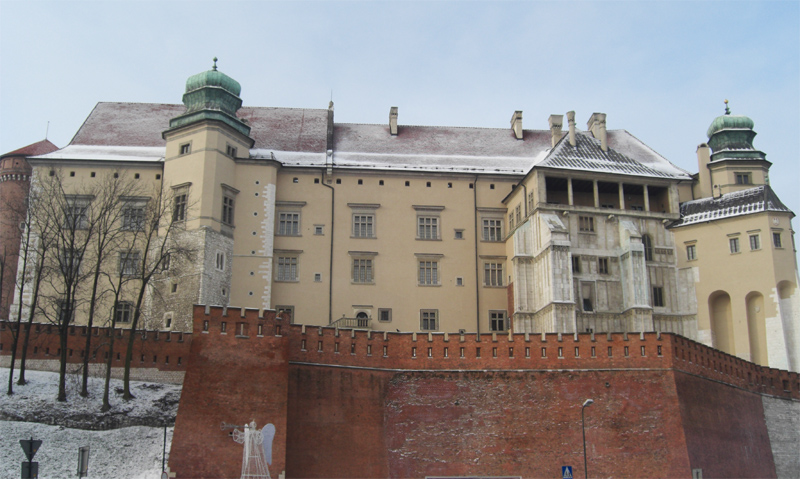 Wawel Castle with fortifications.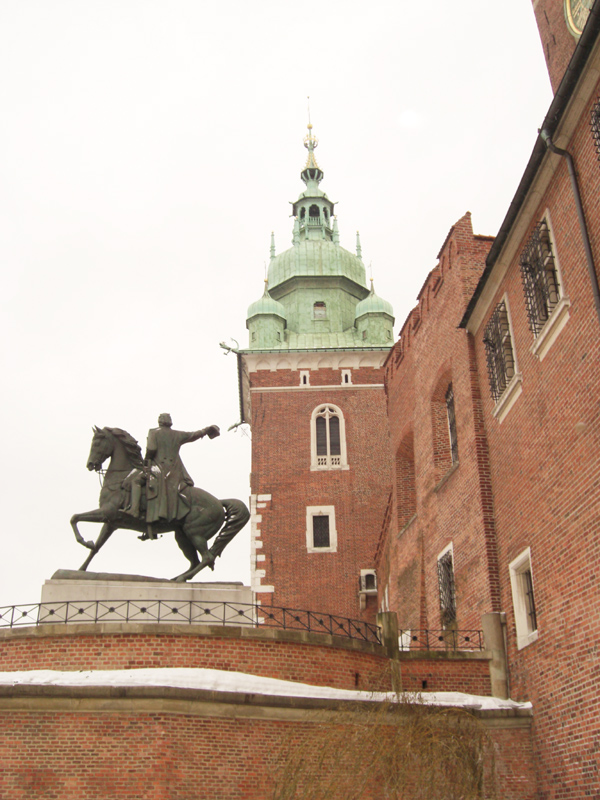 Wawel Castle with monument of Tadeusz Kosciuszko.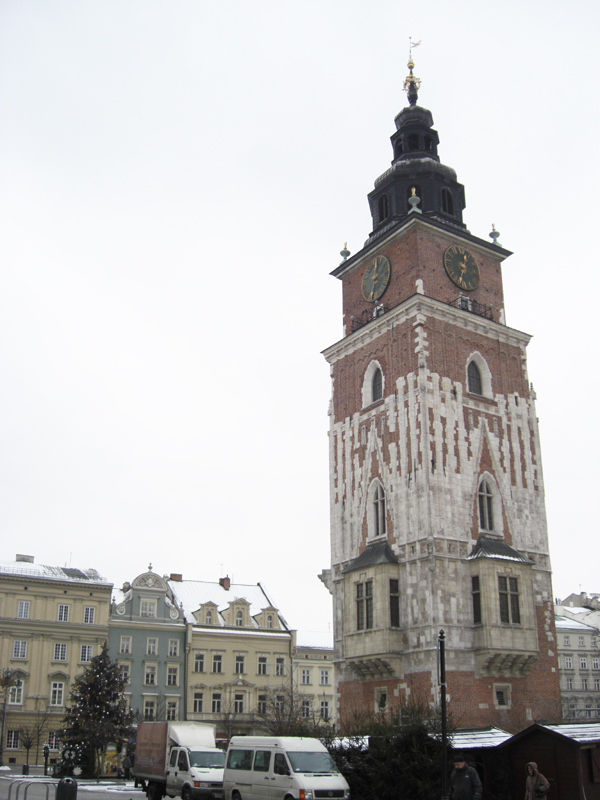 Wieza Ratuszowa (old City Hall tower) on Rynek Glówny (Market square).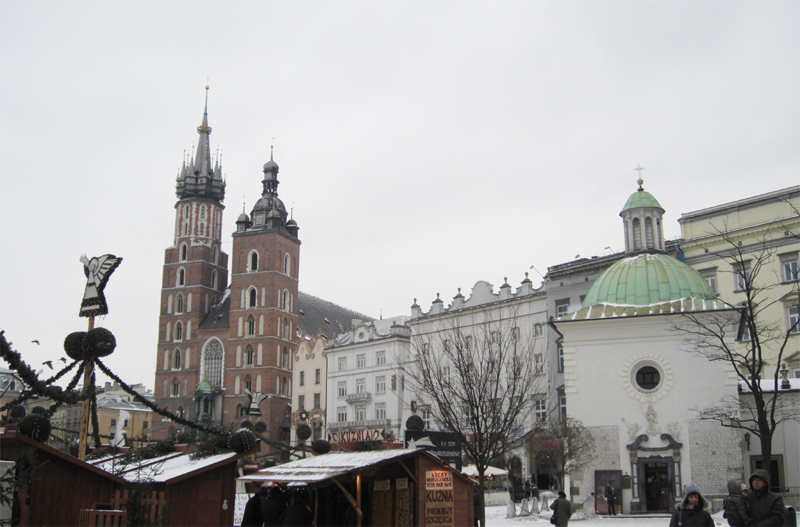 Kosciól Mariacki (St. Mary's Church).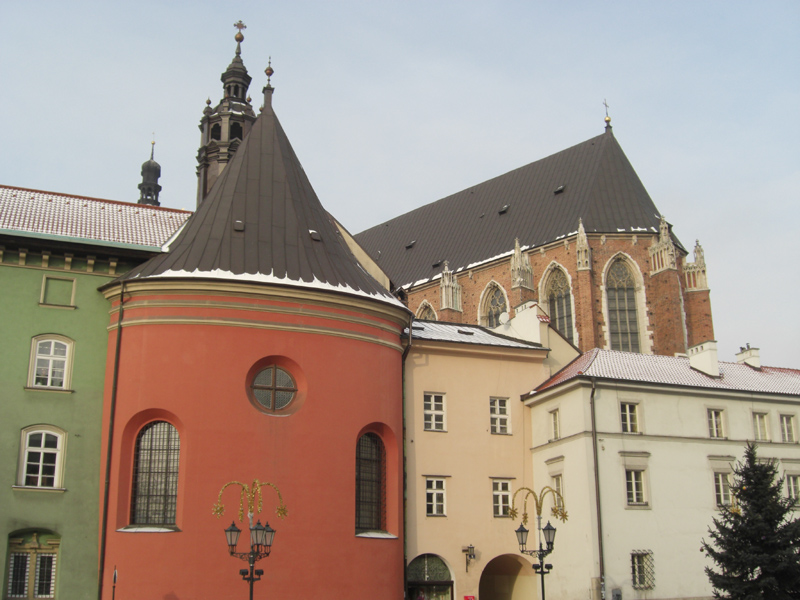 Kosciol Mariacki, seen from the small Market Place.
Sukiennice (Cloth Hall) at Rynek Glówny (Market Place).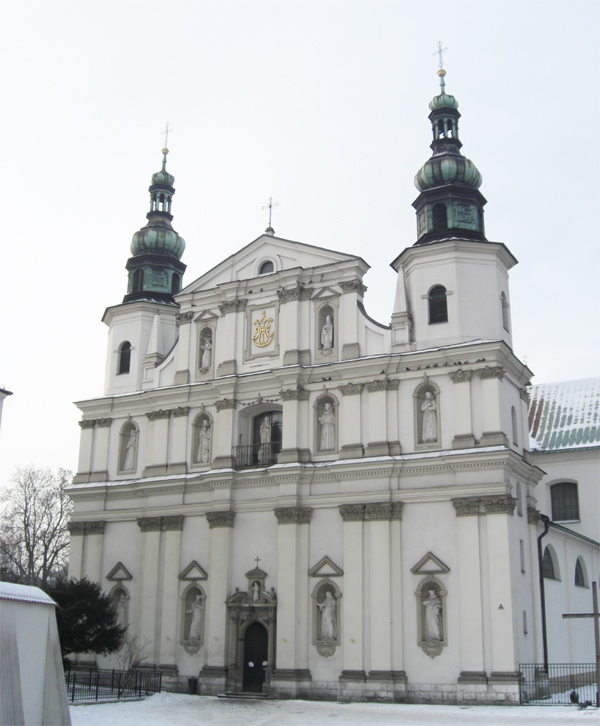 St. Bernard's Church.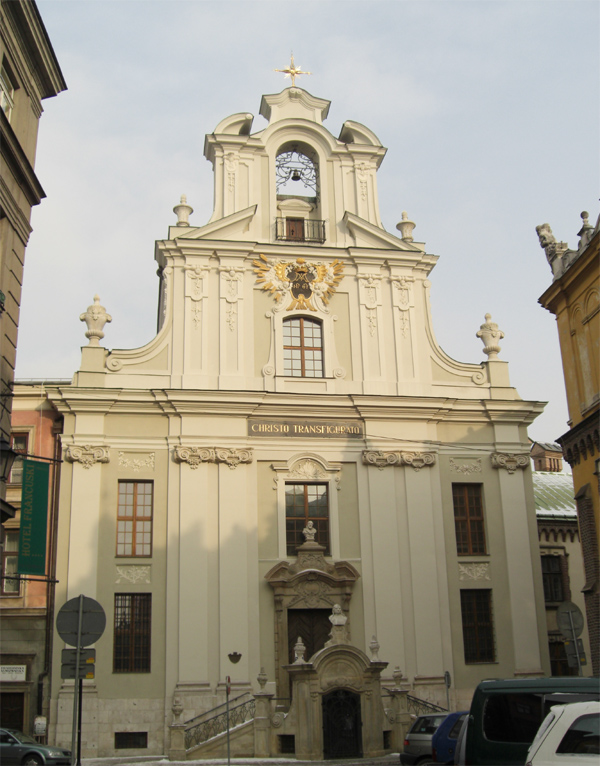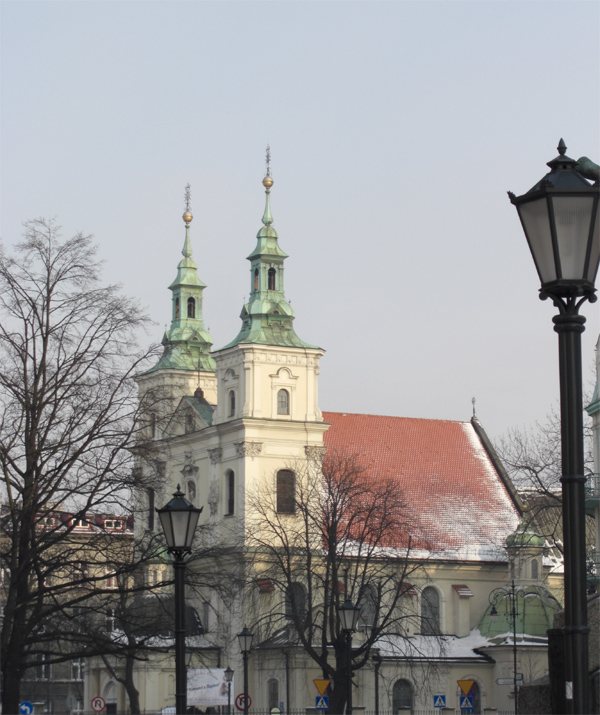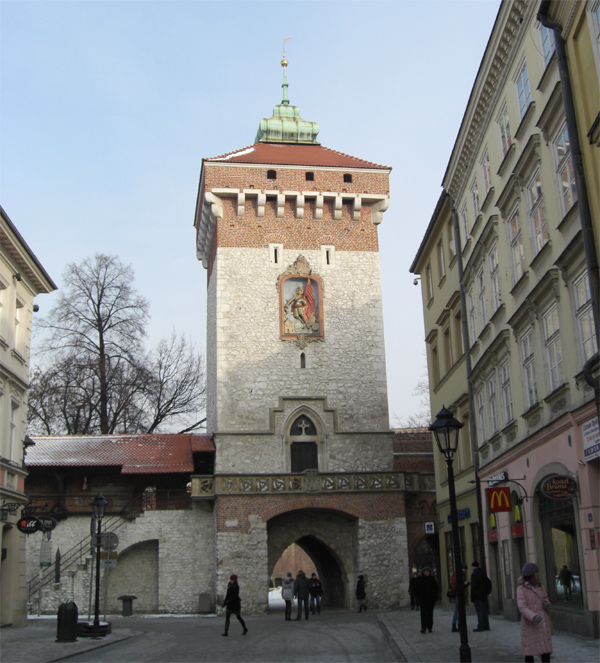 St. Florian's Gate (old city wall).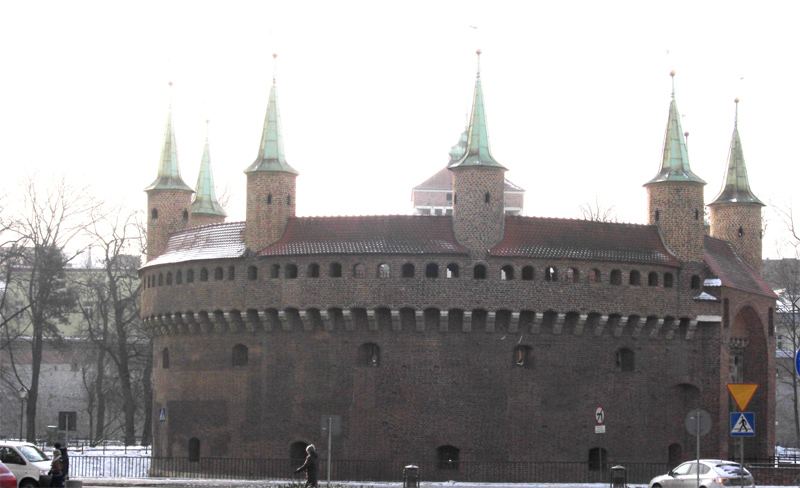 Fortification outside the old city wall (opposite St. Florian's gate).