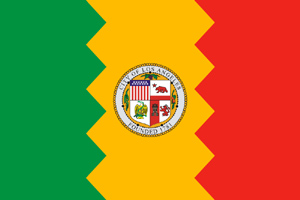 My views of Los Angeles, California
Santa Monica Beach with hotels Casa del Mar (right) and Shutters on the Beach.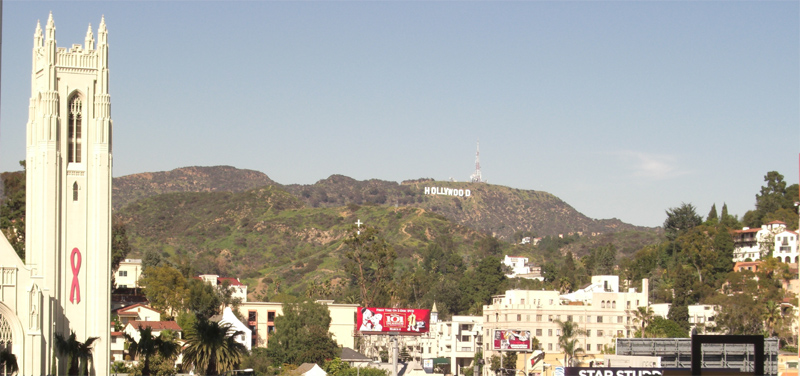 Hollywood hill seen from the downtown cinema complex.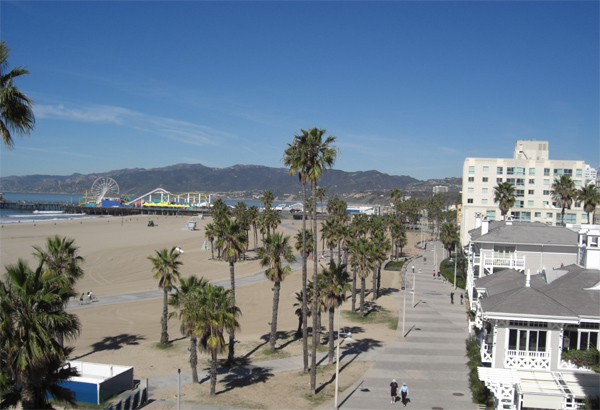 Santa Monica Beach with Santa Monica Pier in the background.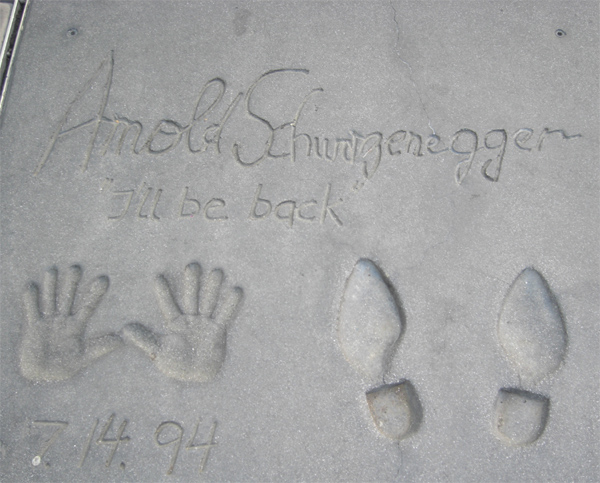 Hollywood: Arnold Schwarzenegger's imprint on the Square of the Stars near the Chinese Theater.
I visited Los Angeles in February 2008.