My views of Macau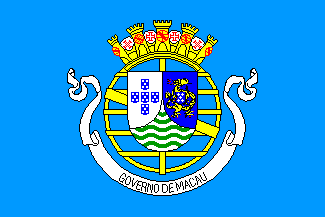 Colonial flag of Macao (Portugal, until 1999)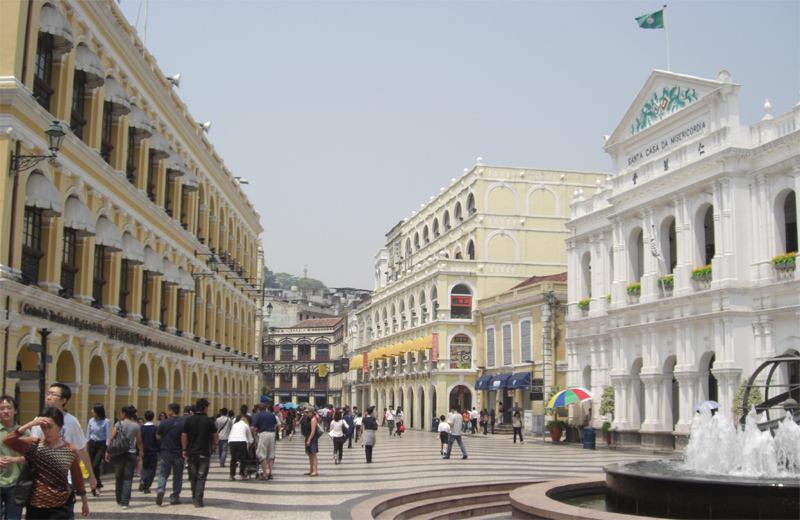 Senado Square, the center of historical Macau.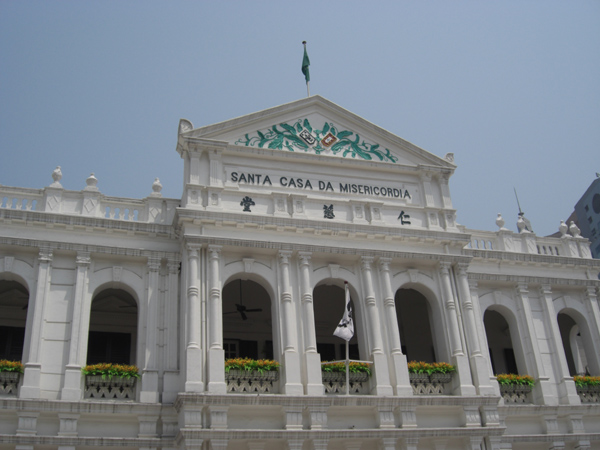 Santa Casa de Misericórdia (Holy House of Mercy) at Senado Square, established in 1569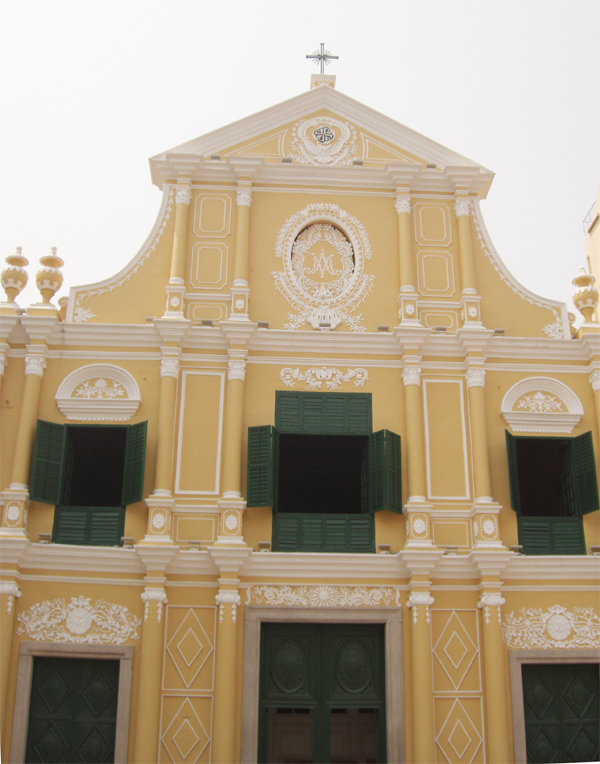 Igreja de San Domingos (Saint Dominic's Church), established 1587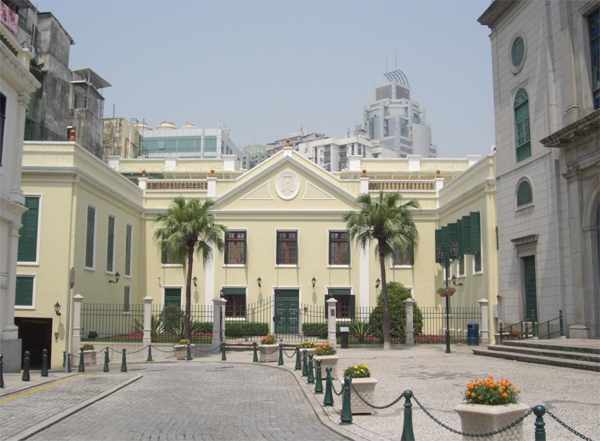 Cathedral Square; in front: Seat of the Archbishop of Macau.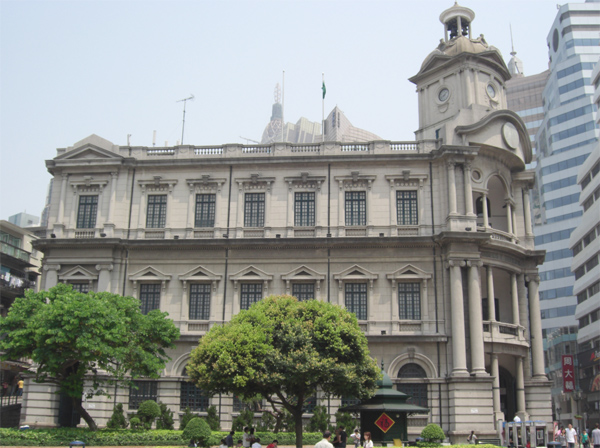 Senado, the the City Council of Macau.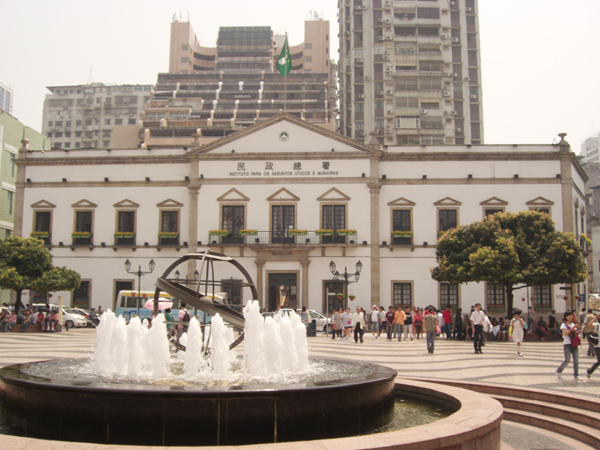 Instituto para os asuntos civicos e municipais (Municipality Building) at Senado Square.
I visited Macau in May 2008.