THE ISLAND OF MADEIRA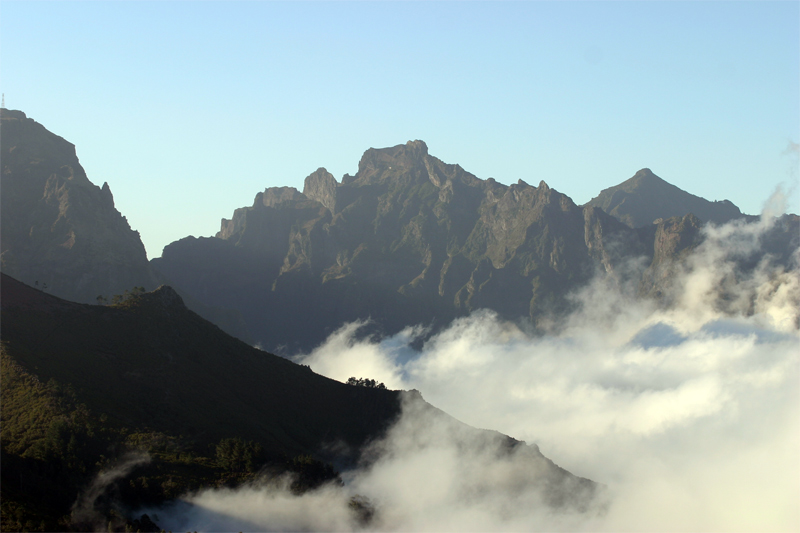 Pico Torres.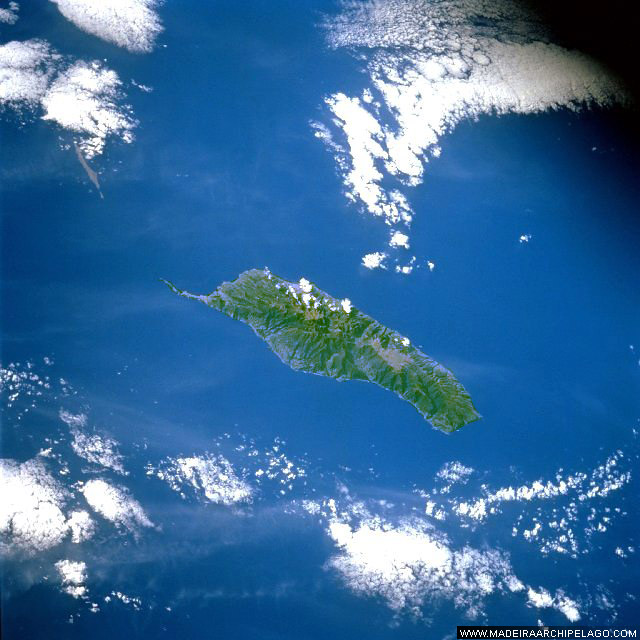 Satellite photo of the Portuguese island of Madeira in the Atlantic Ocean.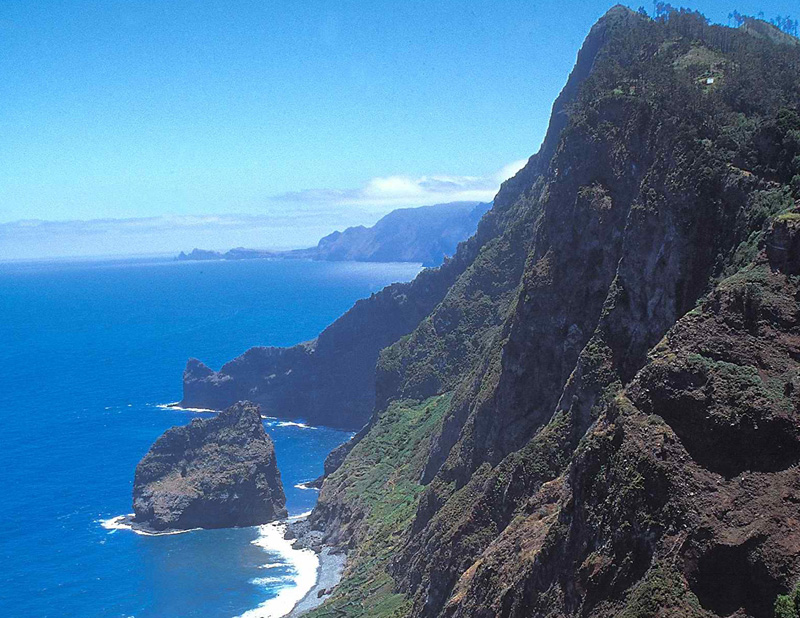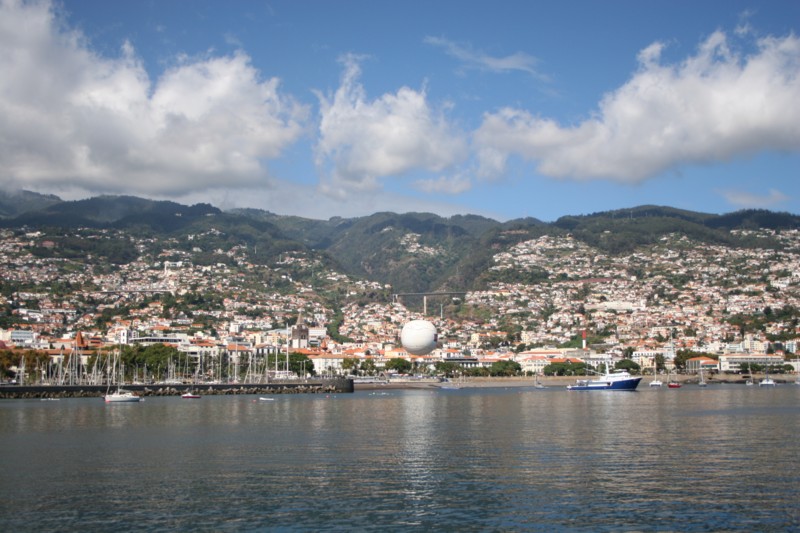 Panoramic view of Funchal from the harbour. Funchal is the capital of the Portuguese island of Madeira. The church in the village Monte, situated on the hill overlooking Funchal, is the burial place of Emperor Karl, the last Emperor of the Austro-Hungarian Empire. Sic transit gloria mundi!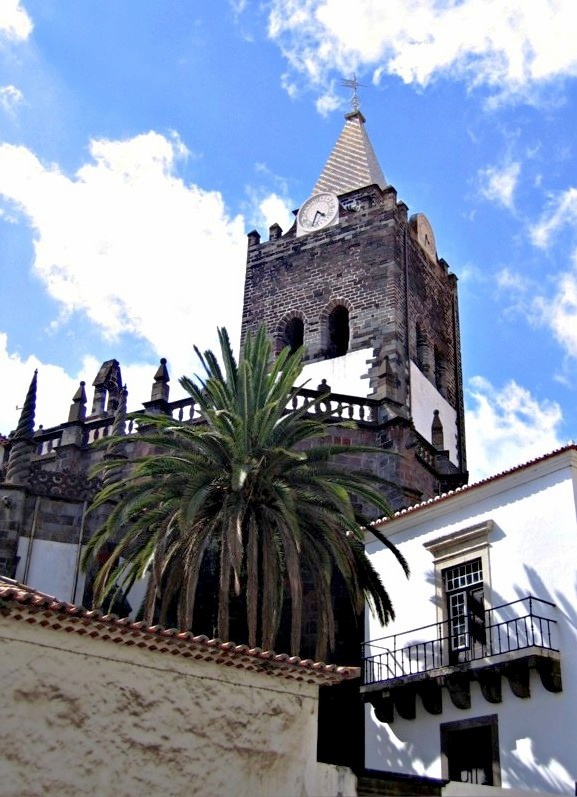 The Cathedral in Funchal, the capital of Madeira.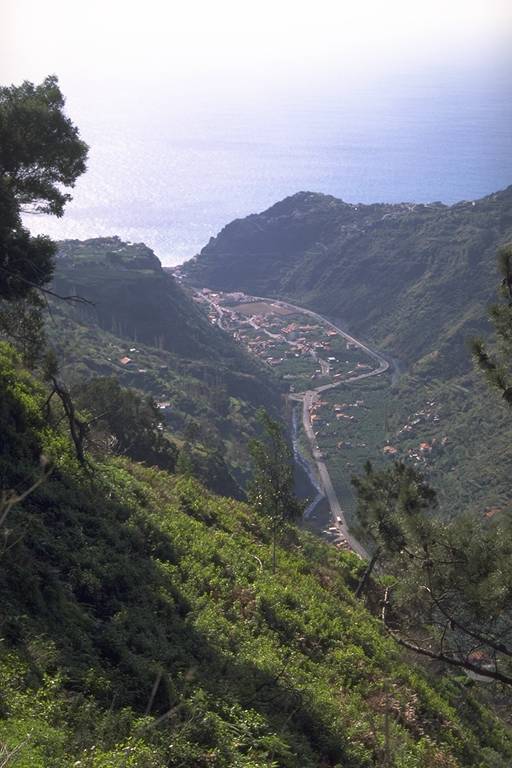 The valley Ribeira Brava.
I visited Madeira in 1997.
Portgual is one of my favourite countries.