Emperor's Standard
Visit to Japan, June 2010
Tokyo, Nara, Kyoto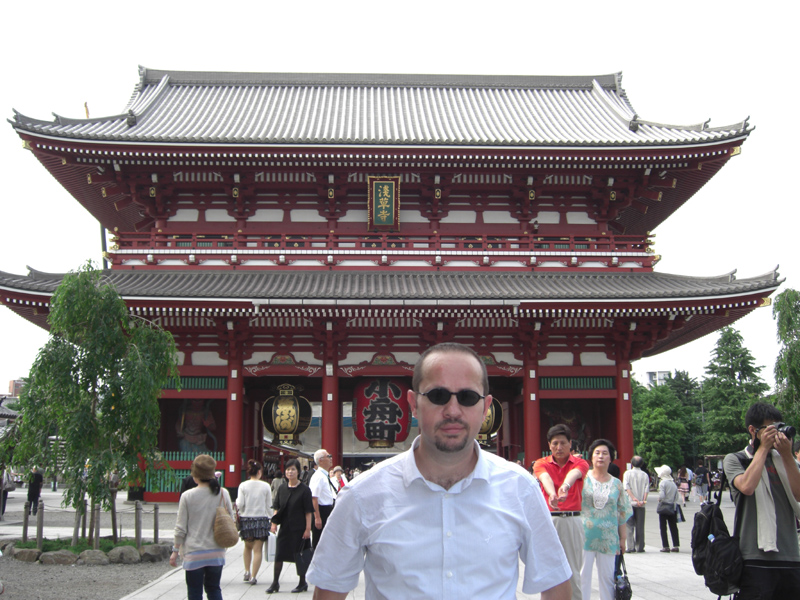 Above and below: Sensō-ji Buddhist temple in the Akasuka district of Tokyo.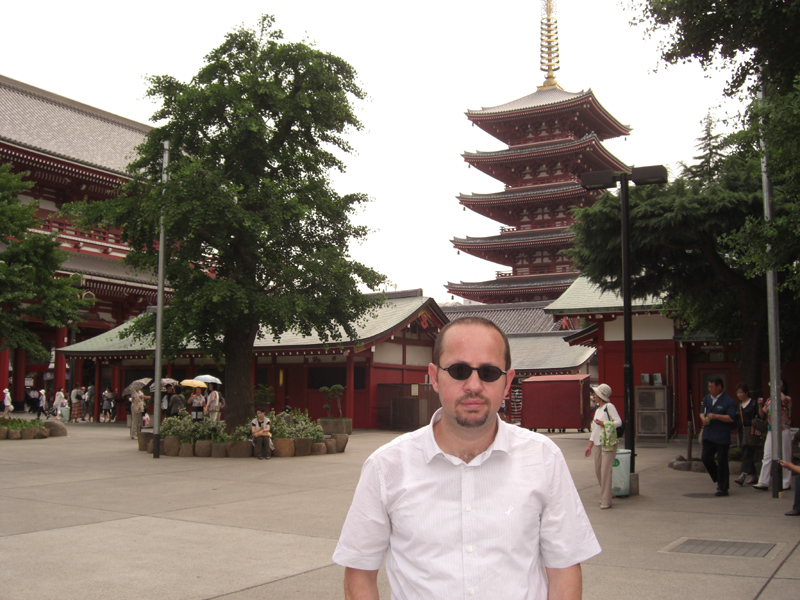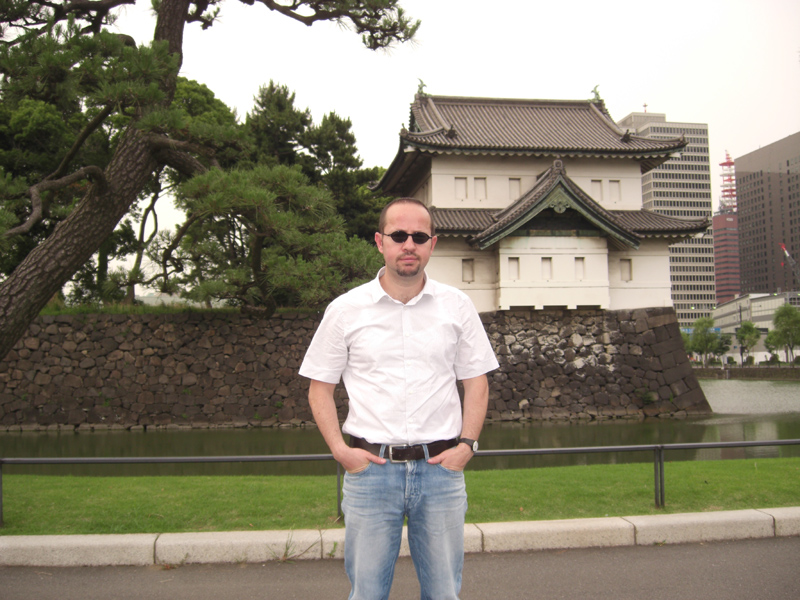 Tokyo, side entrance to the Imperial Palace complex.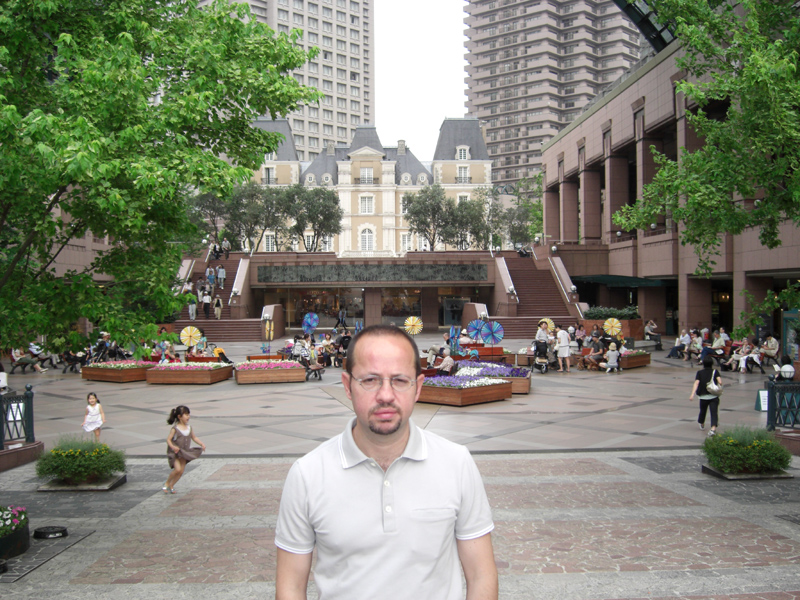 Tokyo, Yebisu Garden Place (with Hotel Westin, left, in the background).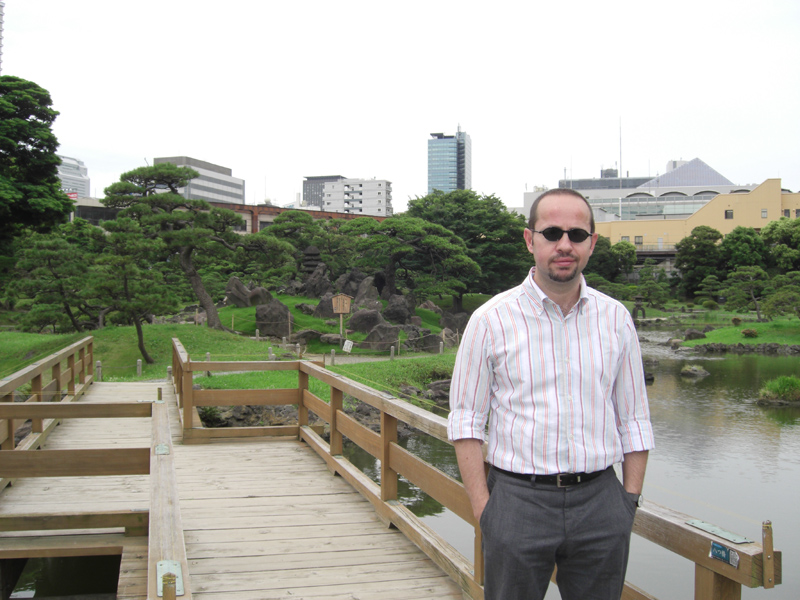 Kyu-Shiba-rikyu Garden, one of two surviving feudal era Japanese gardens in Tokyo.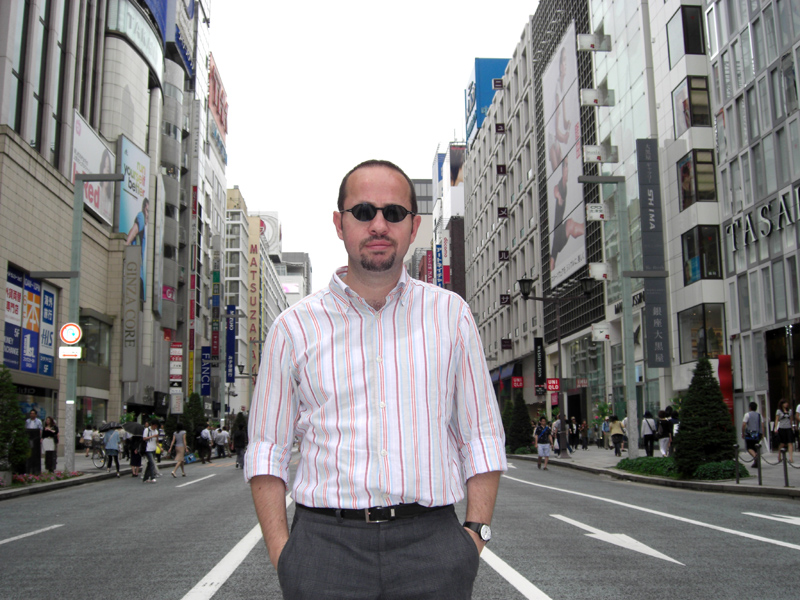 Ginza Street, Tokyo.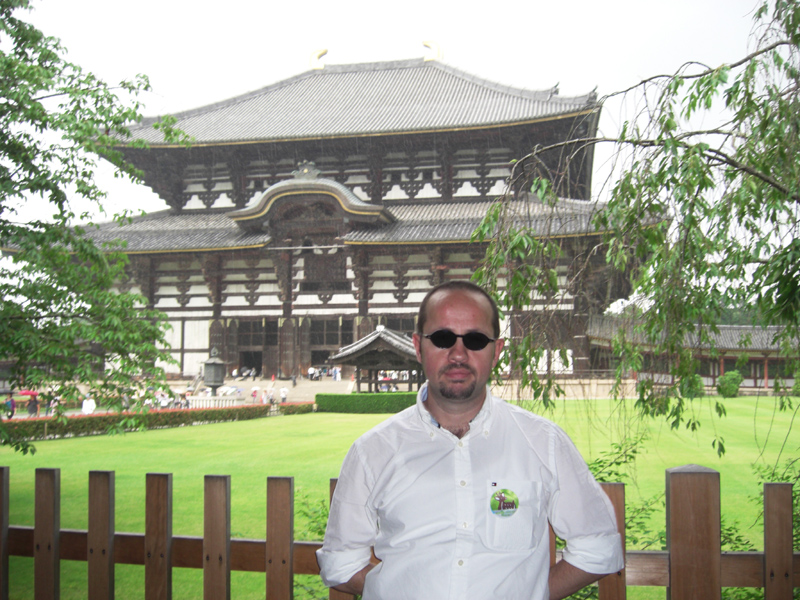 City of Nara: Great Buddha Hall of theTodai-ji temple complex, the largest wooden building in the world, housing the world's largest bronze statue of the Buddha Vairocana.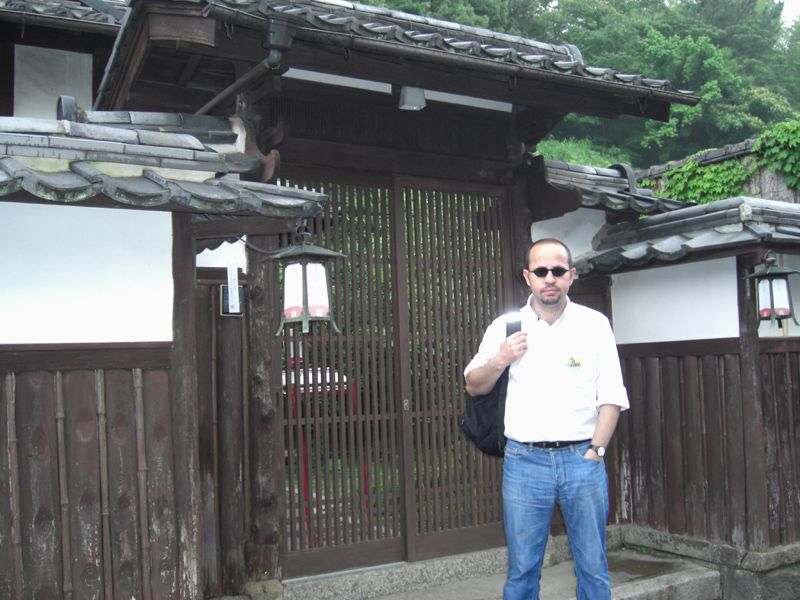 Old village street in the City of Nara.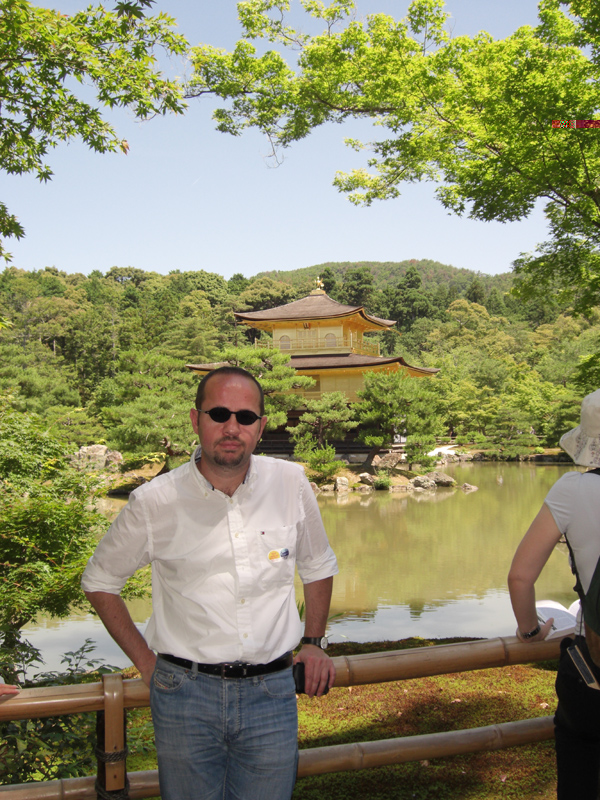 Kyoto, Golden Pavilion, Kinkakuji Temple.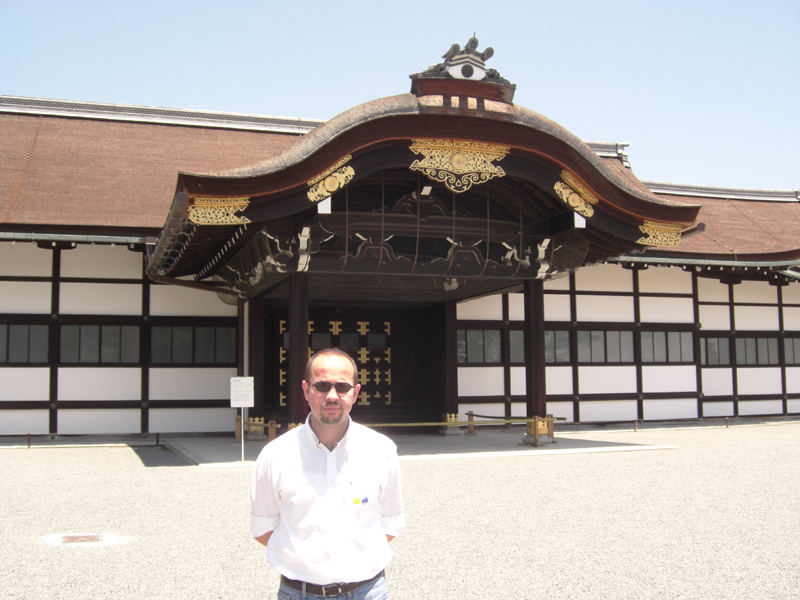 Kyoto: Imperial Palace complex.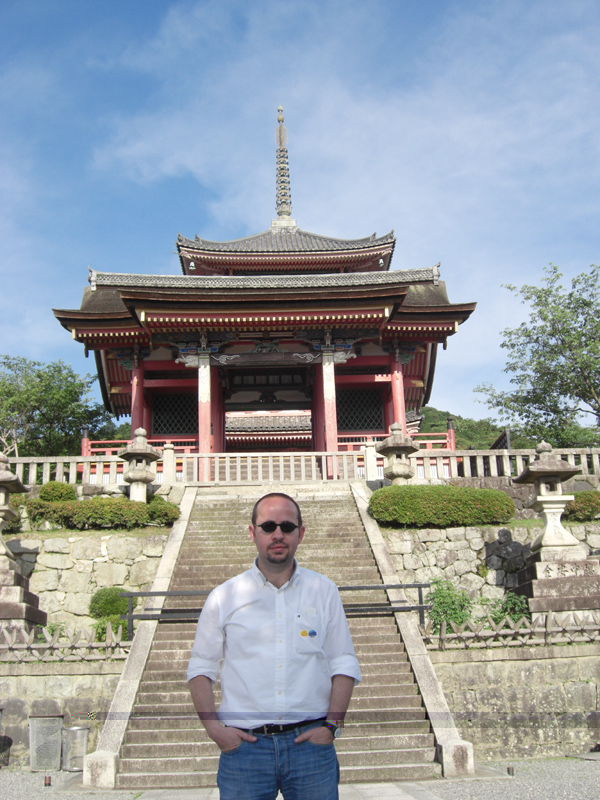 Kyoto, Kiyomizu Temple.
Background melody: Sakura Sakura ( さくら さくら), traditional Japanese folk song, depicting spring, the season of cherry blossom.