República del Paraguay
February 2010
Flag of the Republic of Paraguay, one of only two national flags with different emblems on their obverse and reverse sides. Left: obverse, right: reverse side.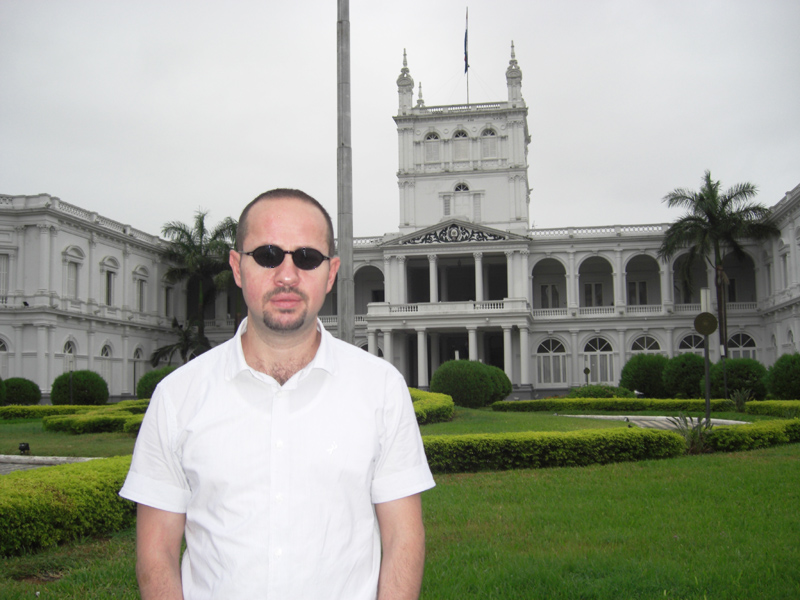 Palacio de Gobierno (Presidential Palace), Asuncion.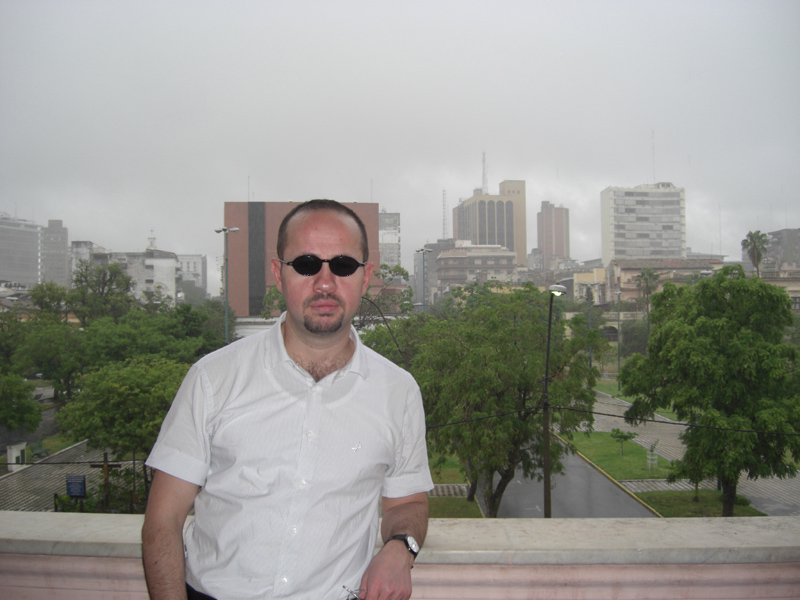 View from the balcony of the old Senate Building.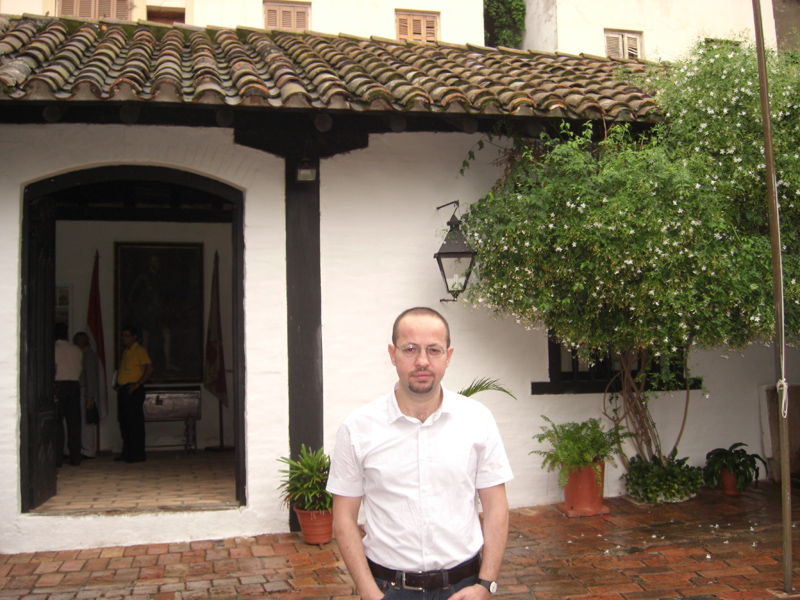 Courtyard of the Casa de la Independencia.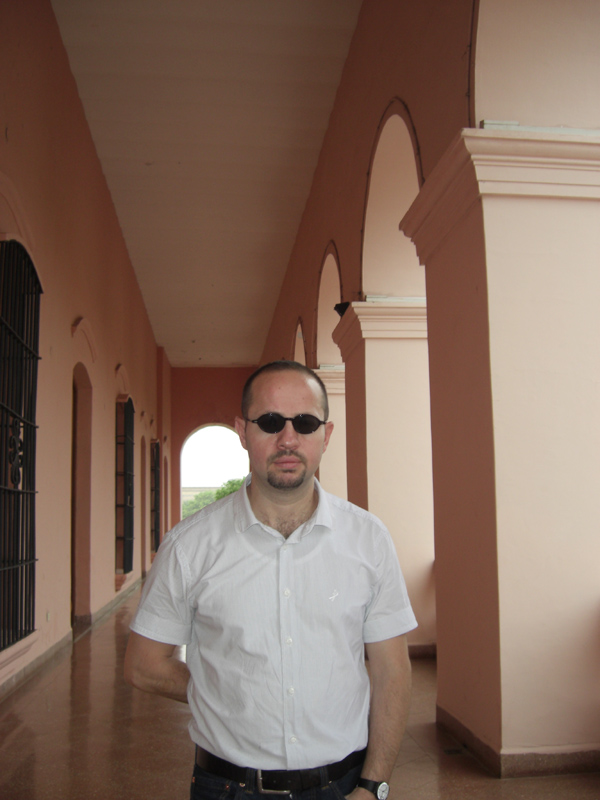 Old Senate building, Asuncion.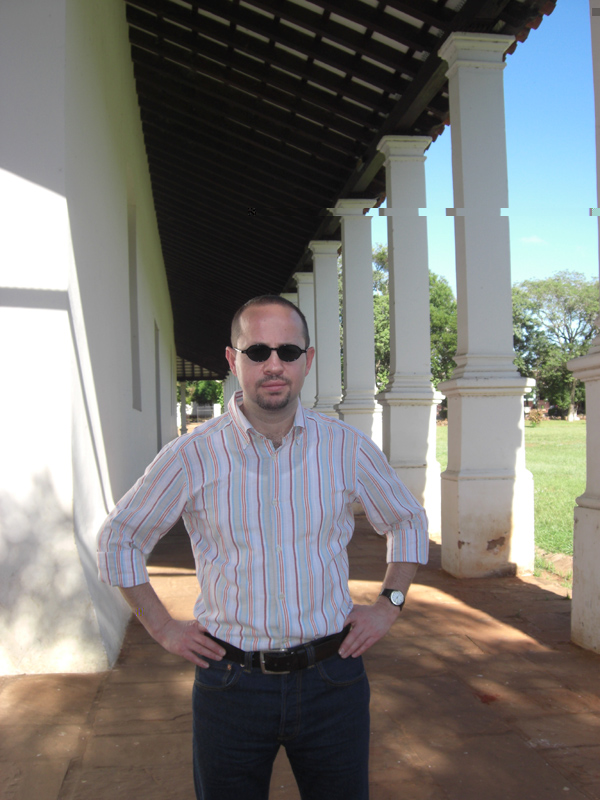 Templo de San Buenaventura, Yaguarón.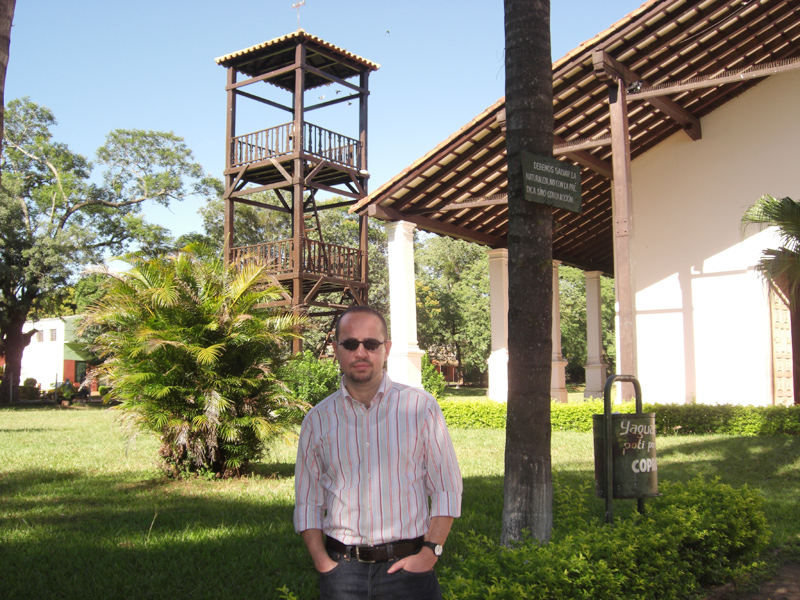 Templo de San Buenaventura, with separate bell tower.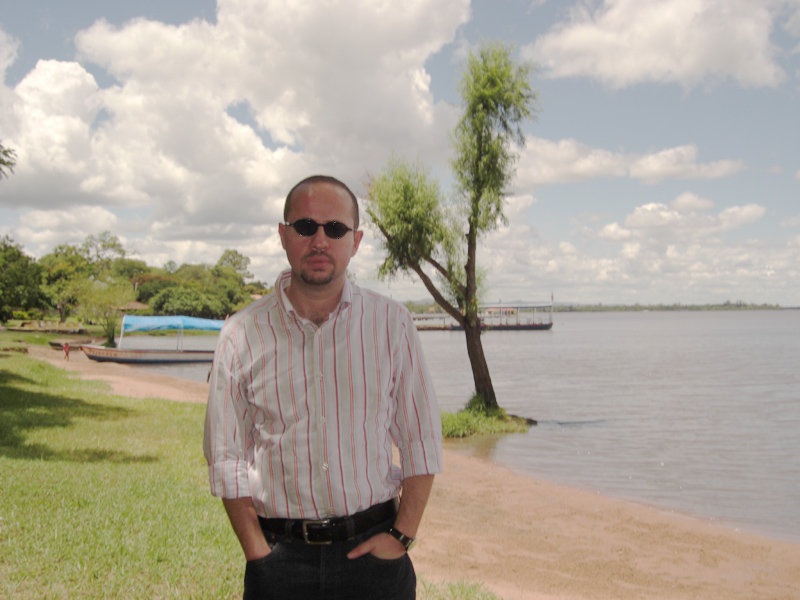 San Bernardino at Lago Yapacaraí.
** My views of Paraguay **
Song: Besame mucho, interpreted by the legendary music group Los Paraguayos.