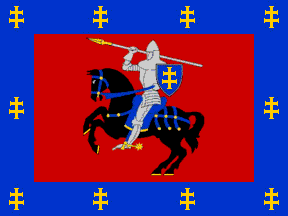 My views of Vilnius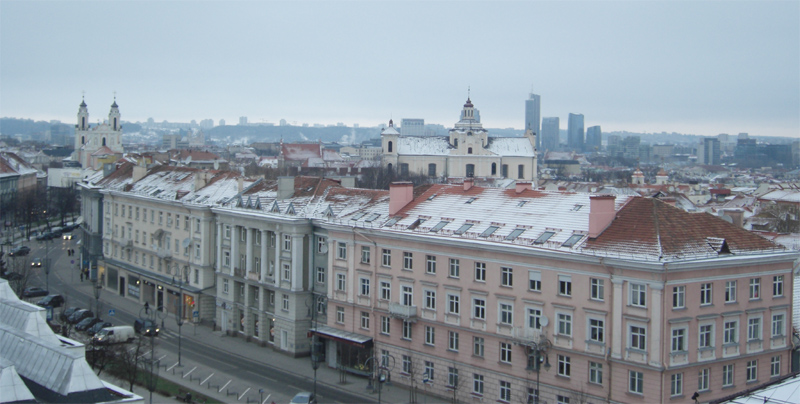 Downtown Vilnius with St. Catherine's Church (left) and the Church of the Holy Spirit (center).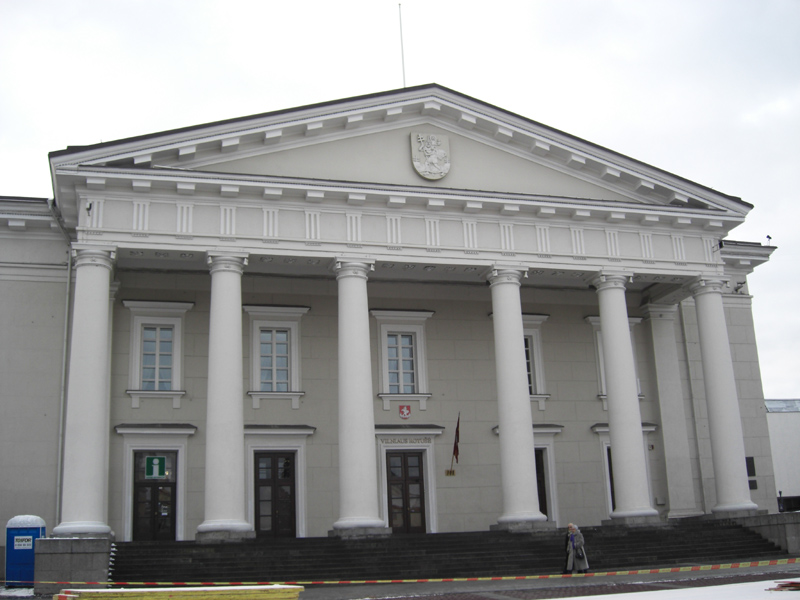 Old City Hall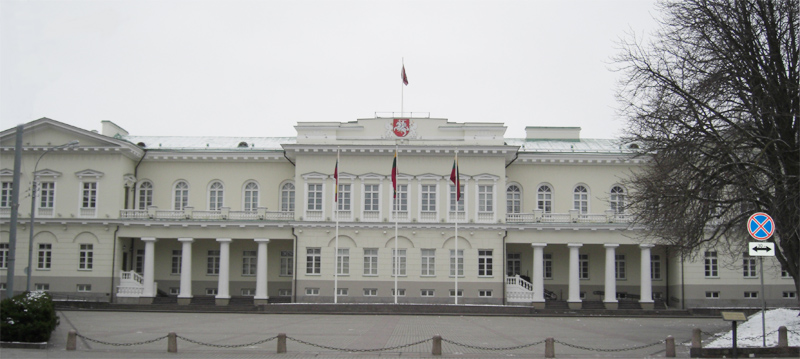 Presidential Palace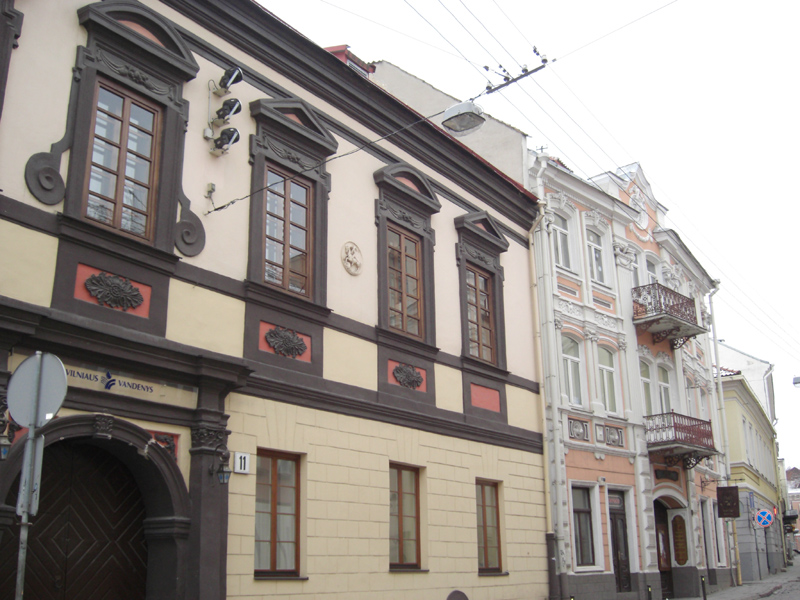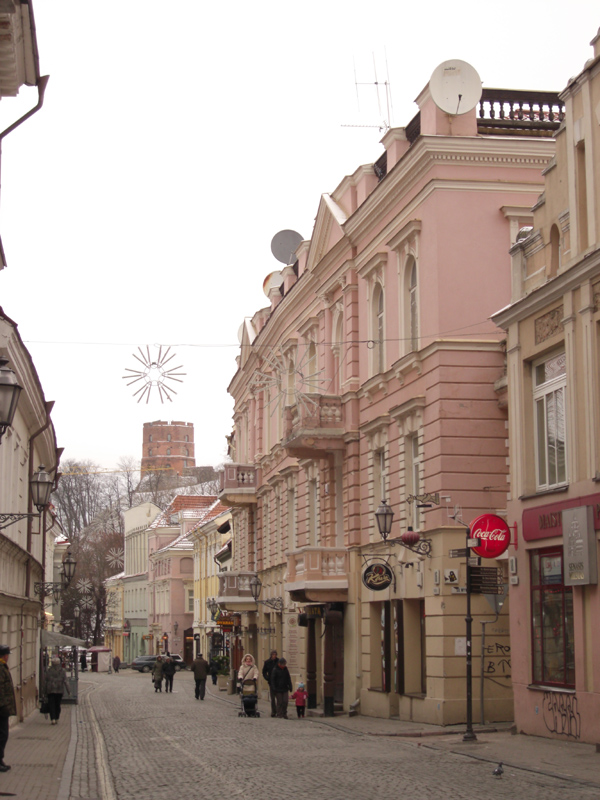 Pilies road with the Upper Castle's Gediminas tower in the background.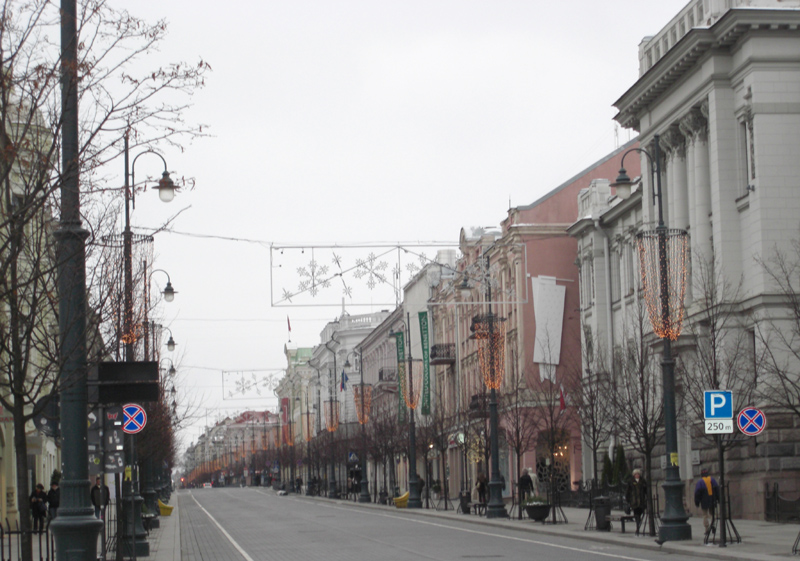 Gediminas Avenue, the main shopping street of Vilnius.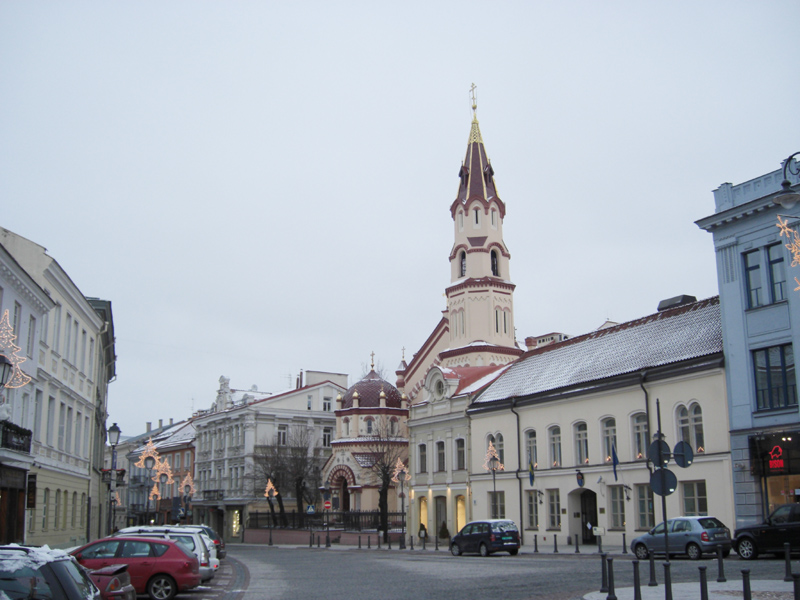 Downtown Vilnius, near City Hall, with St. Nicolas's Orthodox Church.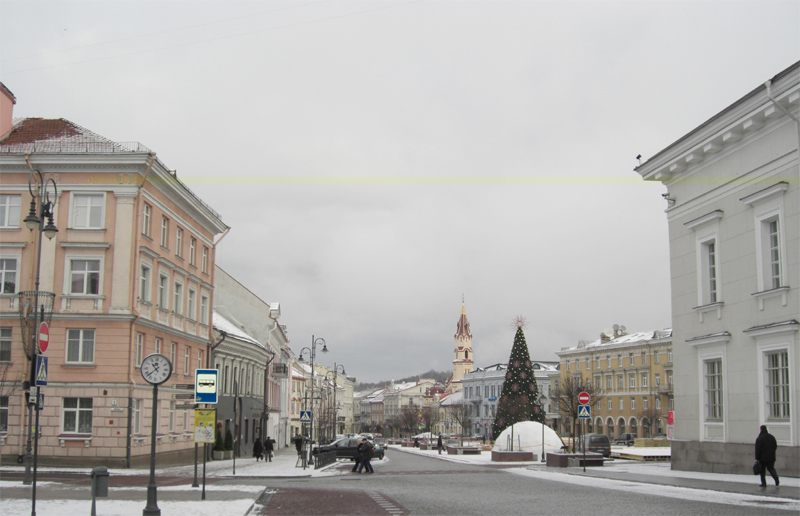 Square around City Hall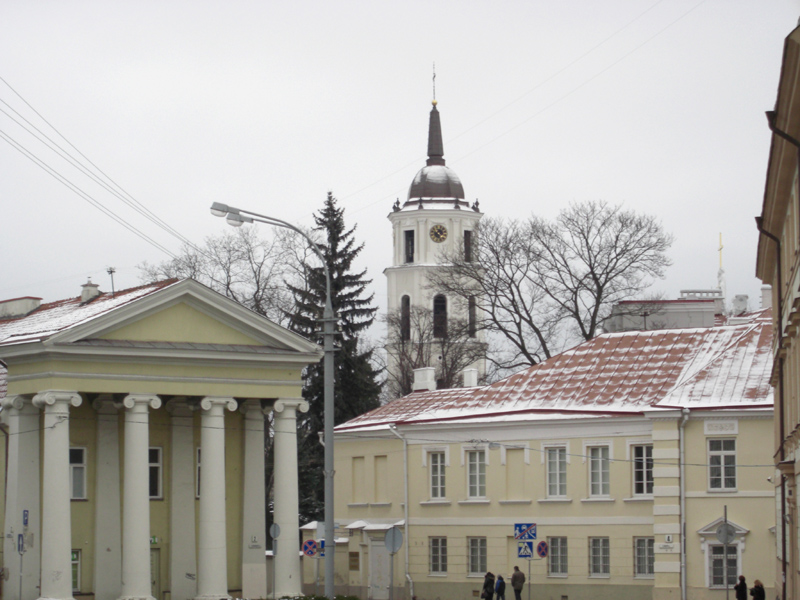 The clock tower of Vilnius Cathedral, seen from the square in front of the Presidential Palace.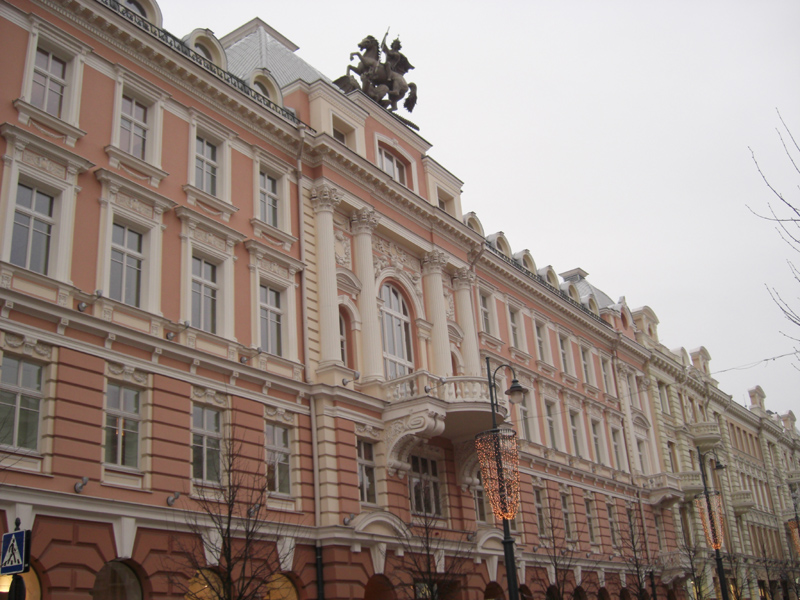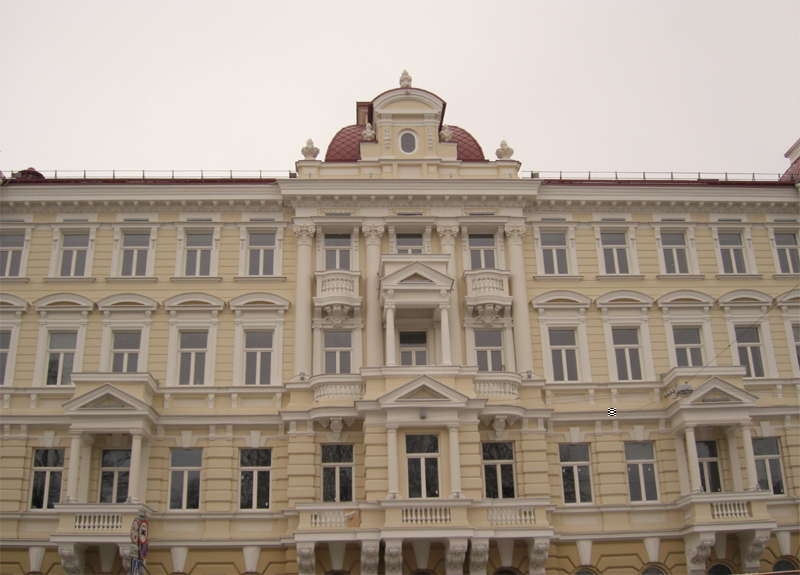 I visited Vilnius in December 2008.