ANTIGUA AND BARBUDA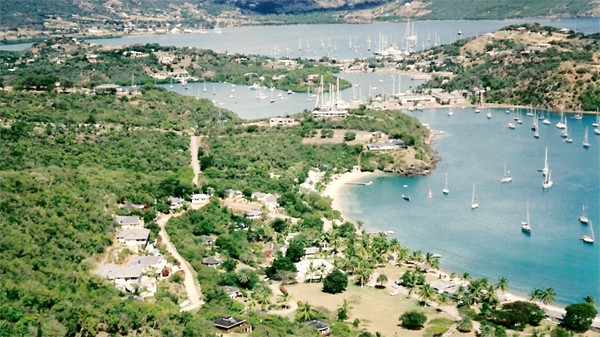 Aerial view of the the bay area of St. John, Antigua, my favourite island in the Caribbean.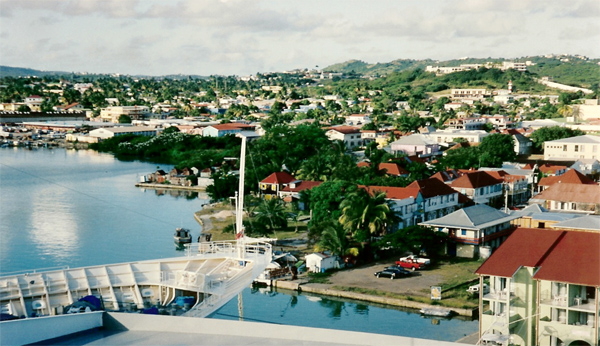 Port of St. John, the capital city of Antigua.
I visited Antigua and Barbuda in February 1993 on a Caribbean cruise on board Celebrity Cruises MS Horizon (now Croisières de France).