Buenos Aires, city of my dreams ...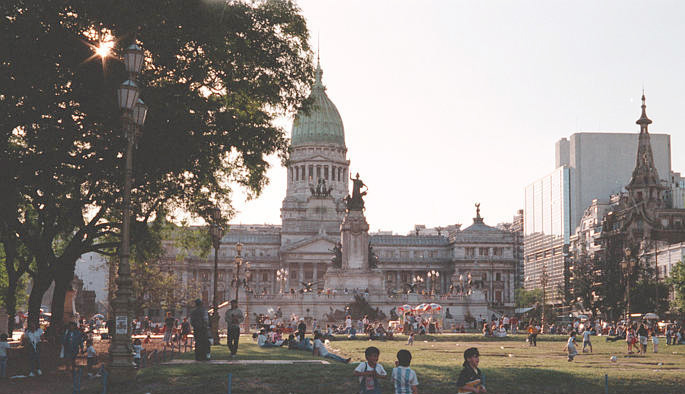 I visited Buenos Aires in February 2001. I was totally fascinated by the mélange of old-world elegance and new-world spirit, albeit a melancholic memory of great times past ... What struck me was the European charm of the old center and the American grandeur of the residential areas. In a sense, Buenos Aires combines the spirit of Paris and New York.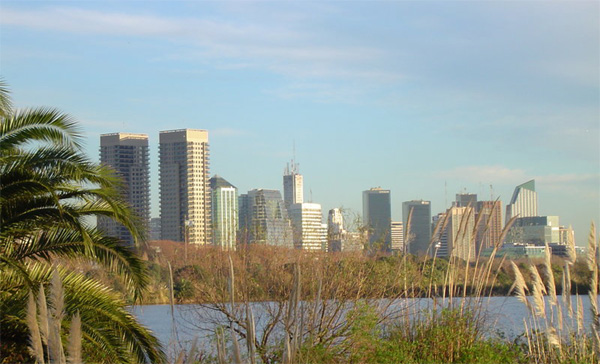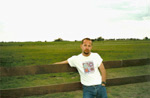 By clicking on a thumbnail you get the enlarged version of the picture.
Visit to Argentina in January 2019.
Background music: tango melody Nostalgias.