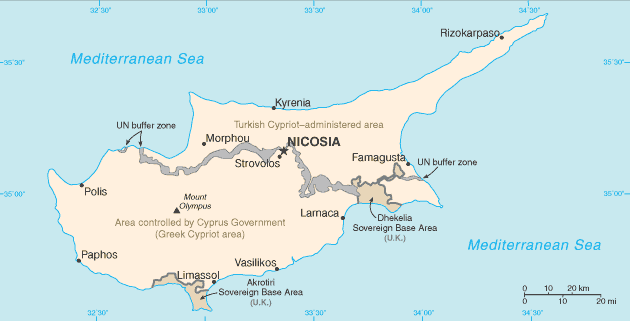 My views of Cyprus

View from the Greek part of Nicosia near the "Green Line" towards the Northern Turkish part (Lefkose).
.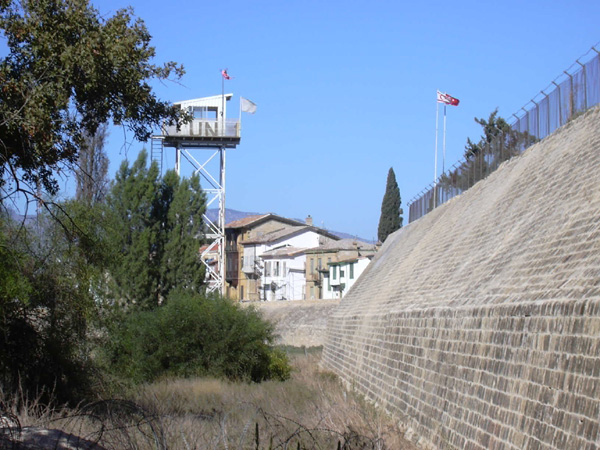 UN buffer zone between the Greek and Turkish parts of Nicosia (Leukosia).
Right: the flags of the Turkish Republic of Northern Cyprus and of the Turkish Republic.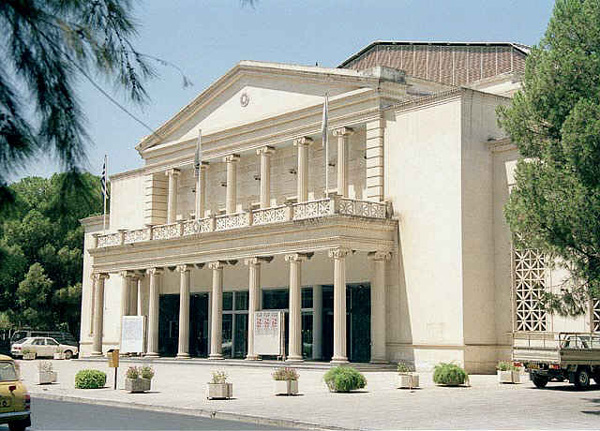 Nicosia (Leukosia) Municipal Theatre.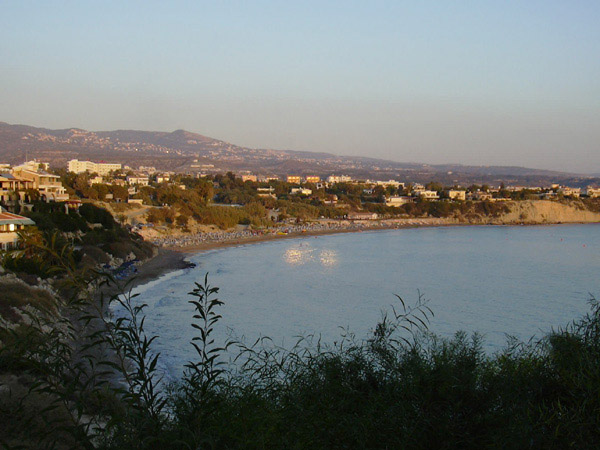 Sunset at Coral Bay; view in the direction of Paphos.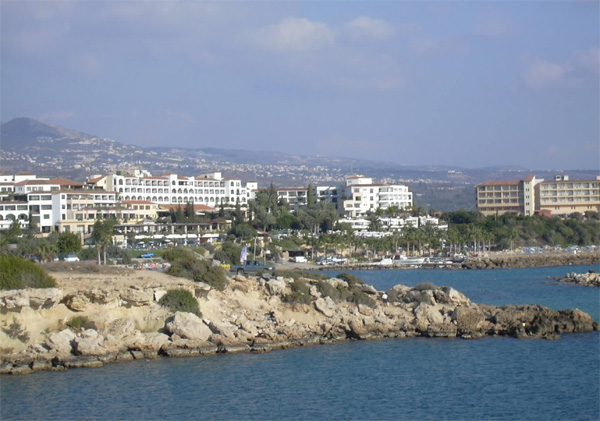 The Coral Beach Hotel & Resort near Paphos (South-Western coast of Cyprus).
I visited Cyprus in September 2005.