My views of Delhi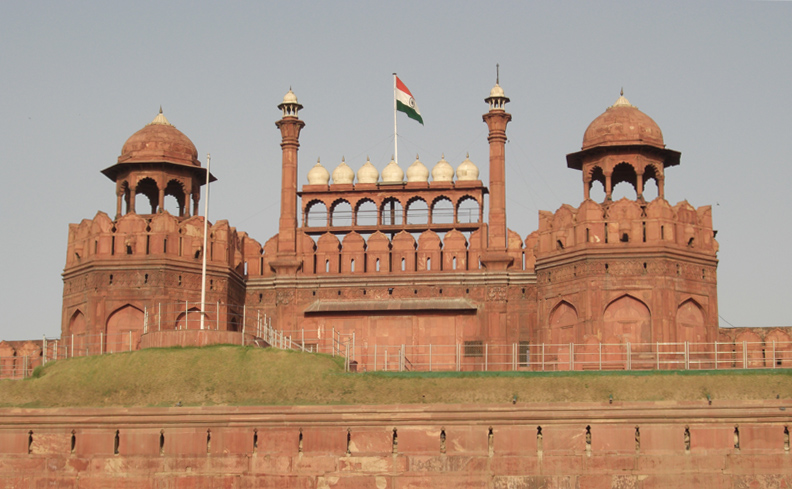 The magnificent Red Fort in Old Delhi.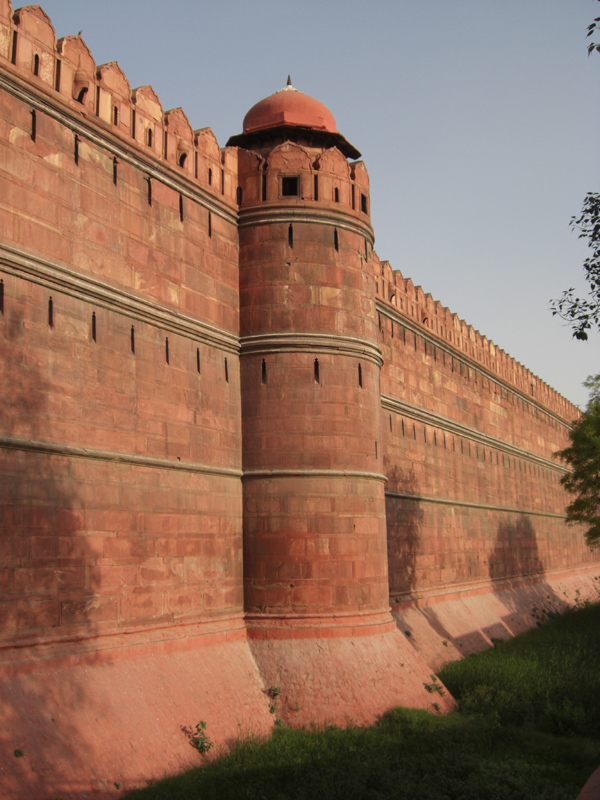 The imposing wall of the Red Fort.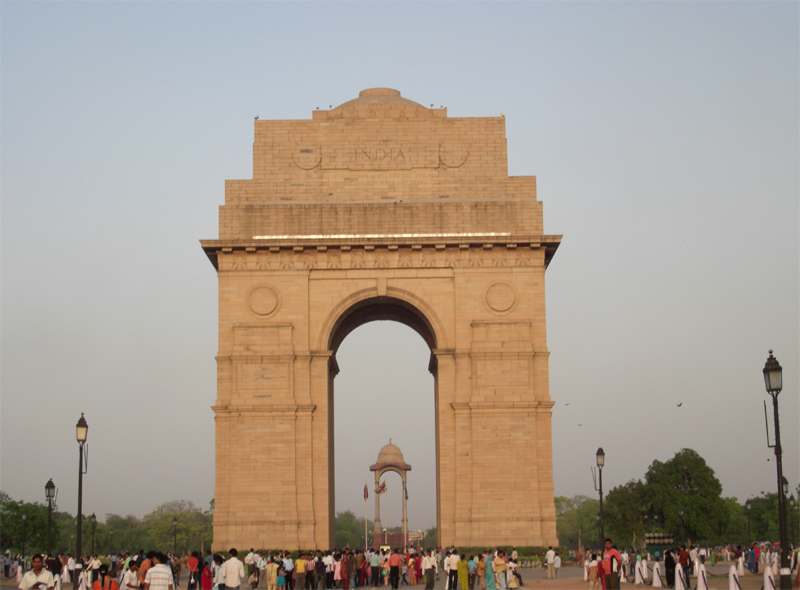 India Gate in the government district of New Delhi.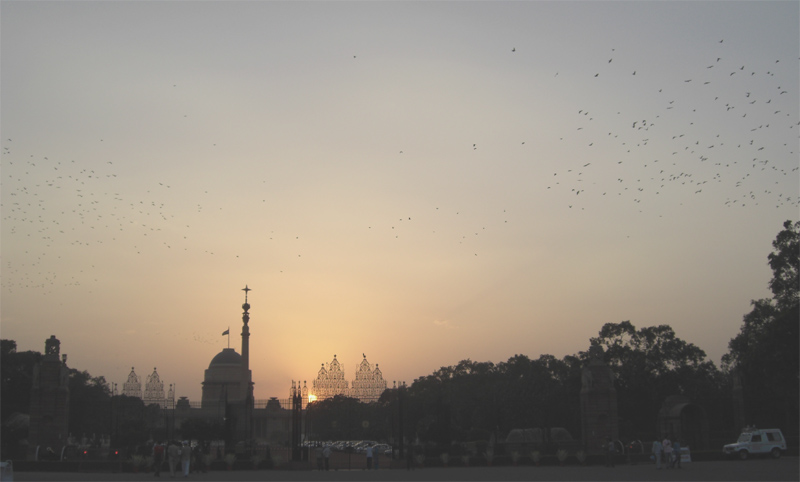 Sunset over the Presidential Palace.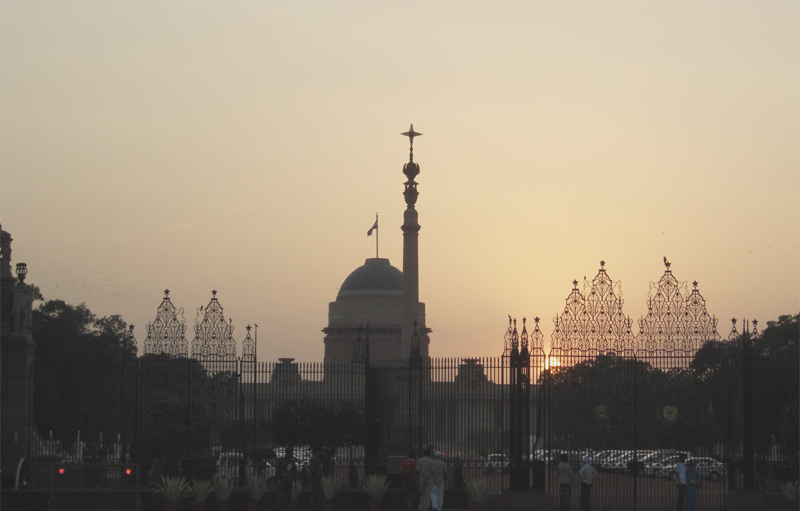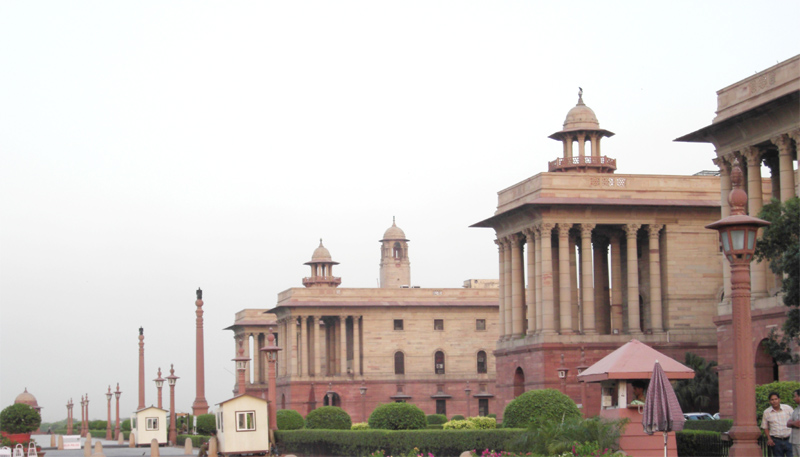 Ministries of the Indian Union, including Ministry of Foreign Affairs.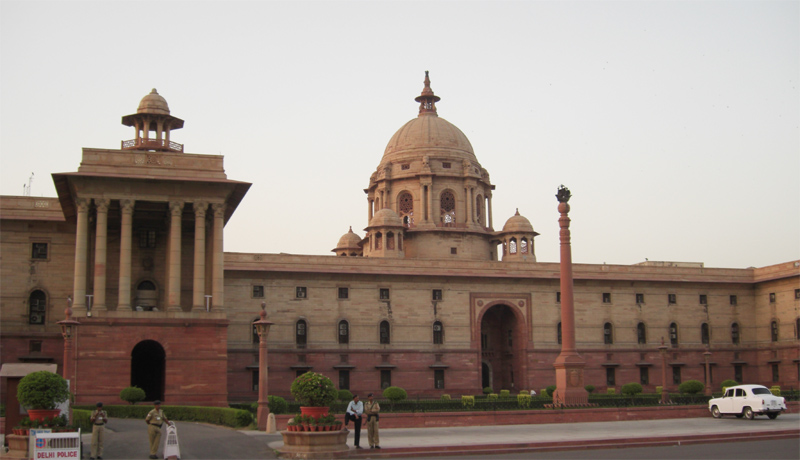 Ministry building in the central government district of New Delhi.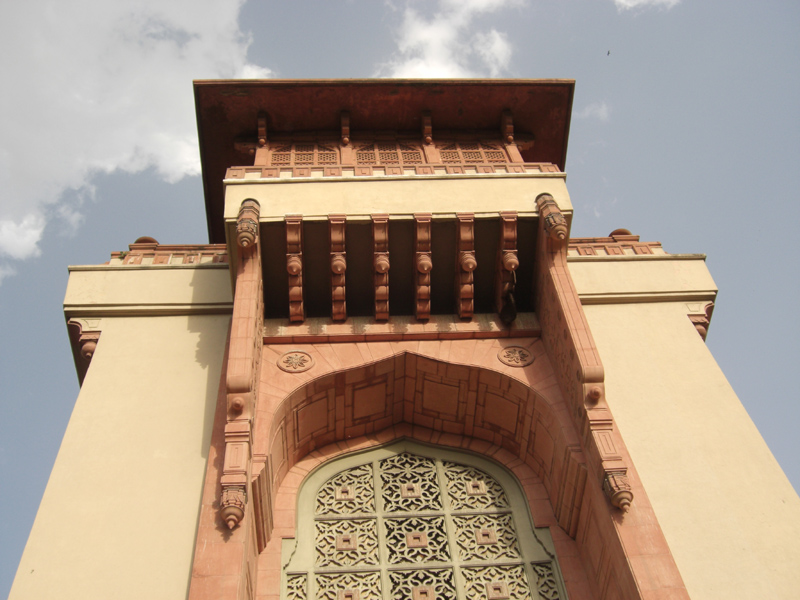 Ashoka Hotel in New Delhi, built in the style of Mogul architecture.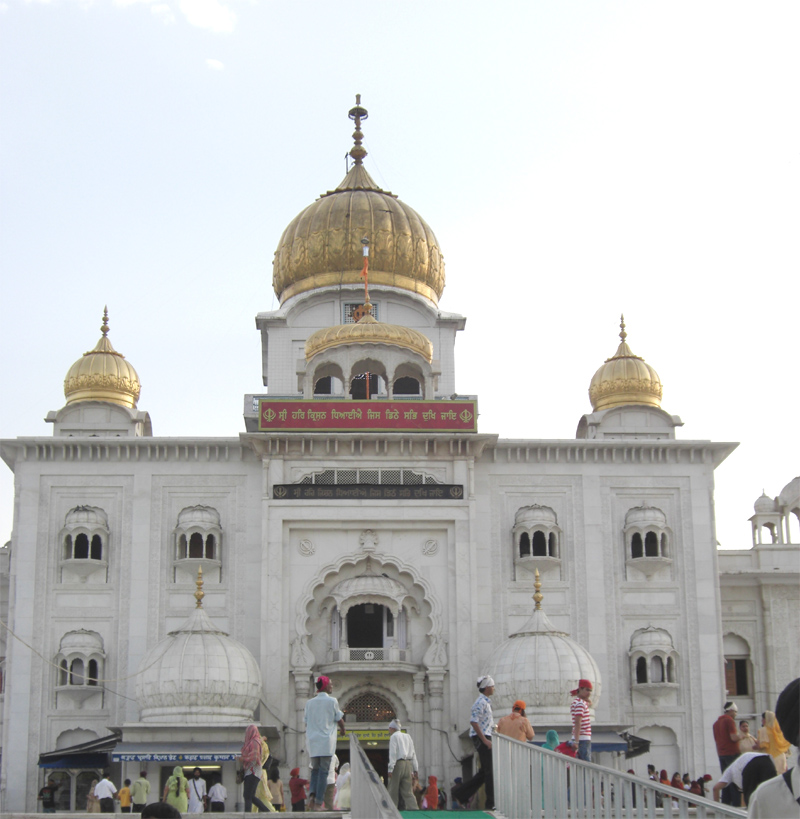 Bangla Sahib Temple of the Sikh religion.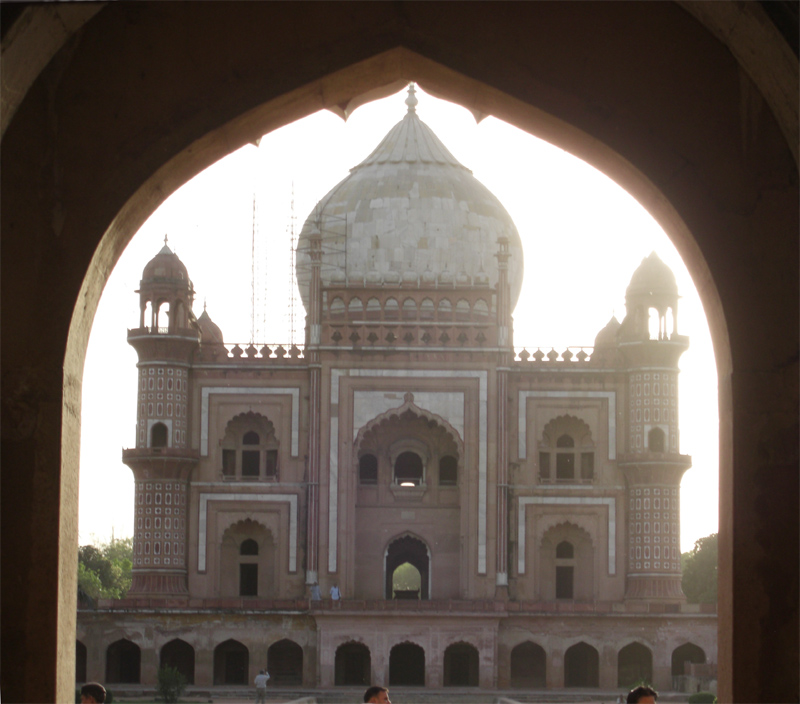 Safdarjung's Tomb.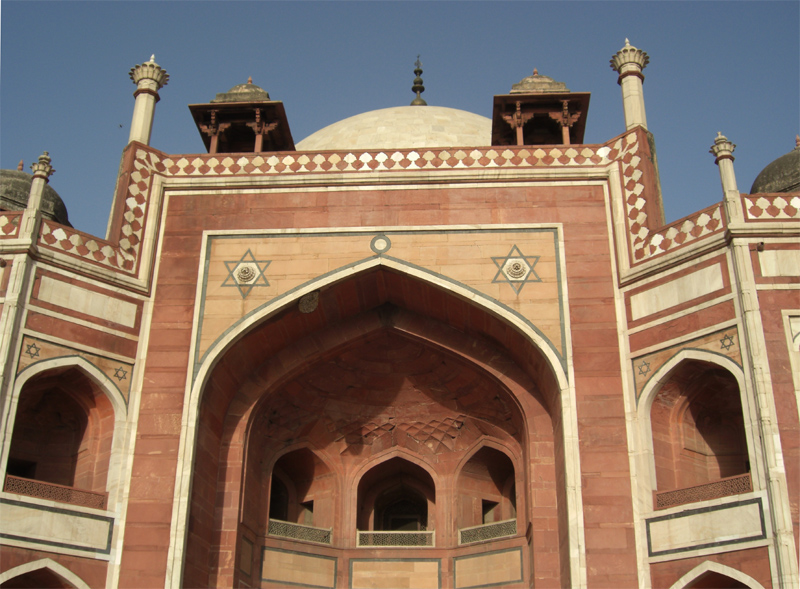 Detail of Humayun's Tomb.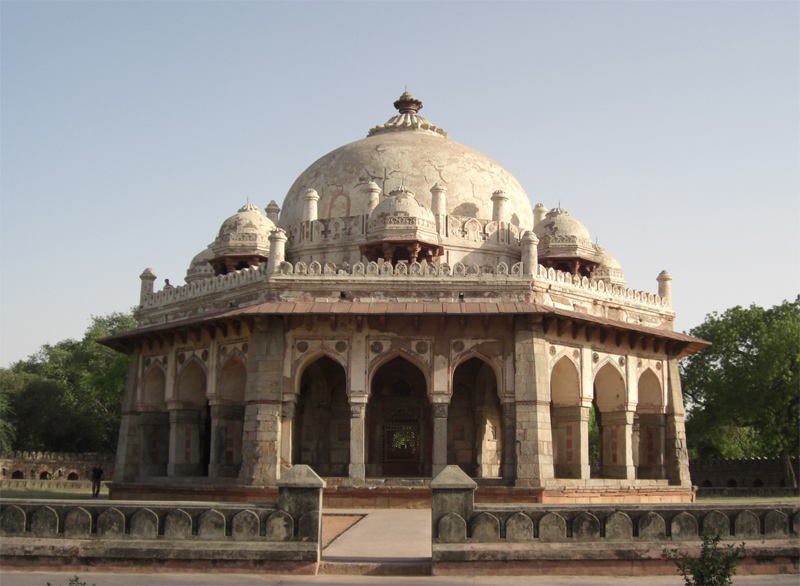 Tomb of Isa Khan (Humayun's Tomb complex).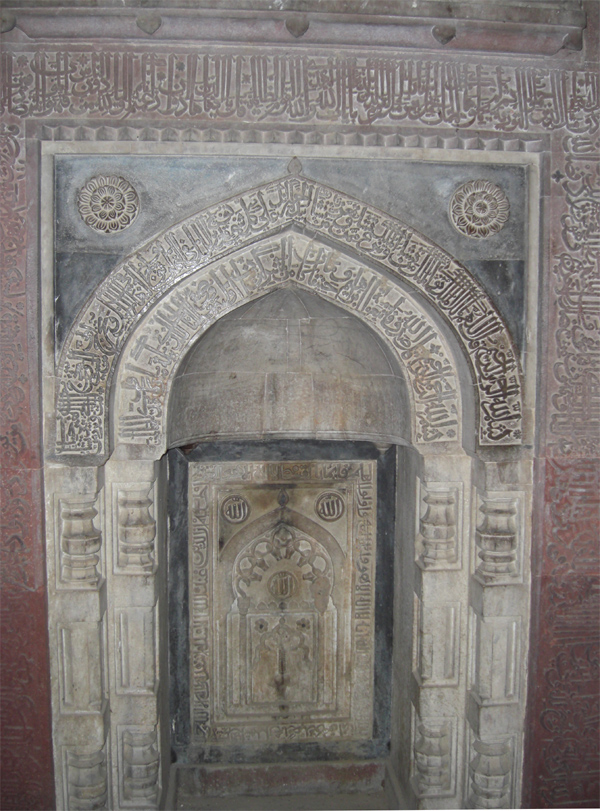 Prayer niche in the direction towards Mecca (inside the tomb of Isa Khan).
I visited Delhi in April 2009.