TRAVEL IMPRESSIONS - FRANCE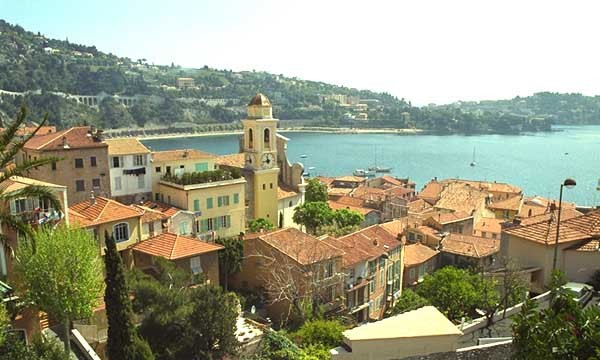 Côte d'Azur: Villefranche-sur-Mer - an old Italian town situated East of Nice. Unique medieval buildings, beautiful quiet beach, a good place to relax (August 2000).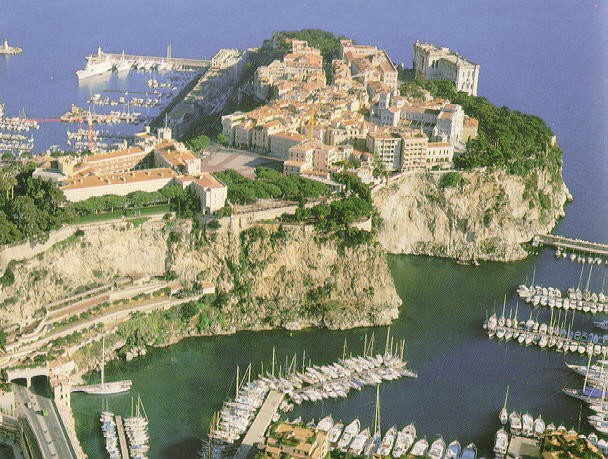 View of Monaco Ville, seat of the Government of the Principality of Monaco. The old town is situated on the rock which separates the two harbours: the main Monaco Harbour to the left, the harbour of Fontvieille to the right. On the left hand side of the rock you can see the long buildings of the Palace of Monaco, residence of Prince Rainier. The large building on the right hand edge of the rock is the Oceanographic Museum.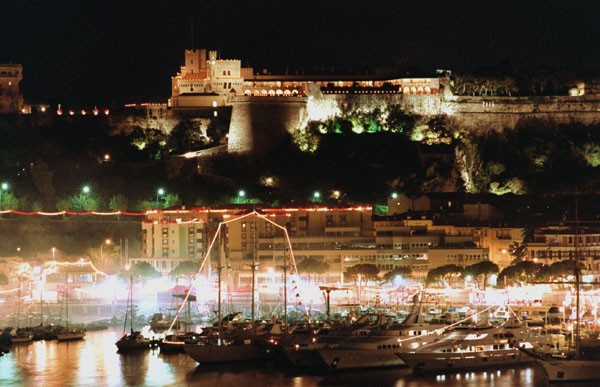 Monaco by night. View of Monaco Palace from the New Harbour (Monte Carlo) (summer 2000).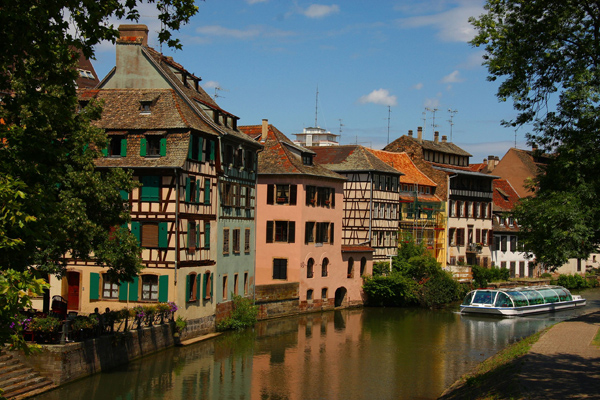 Strasbourg (August 2018)