Montevideo -- Uruguay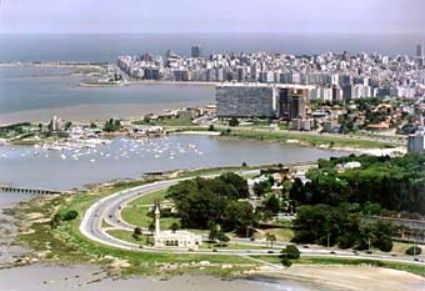 Yacht harbour - view towards Montevideo at the Rio de la Plata.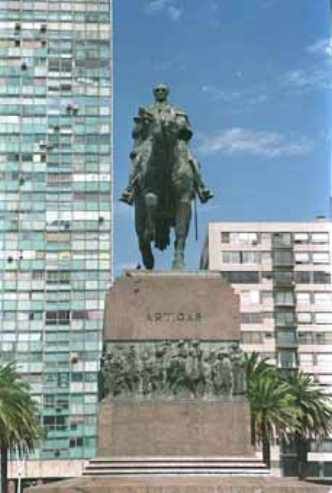 The statue of General Artigas in the center of Montevideo.
Downtown Montevideo has a special old European charm. Its people are undoubtedly among the most beautiful in the world. I visited Montevideo in February 2001.