ANDALUSIA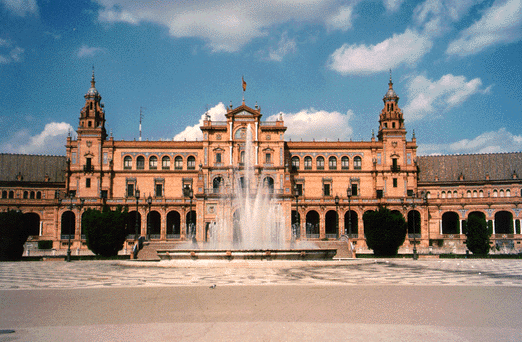 Sevilla, Andalusia (Spain), Plaza de España. Stretching over 180 degrees of a semi-circle, this square (built in 1929) is full of fountains, stairways and great tile work. It has an almost mudéjar style mixed with art deco. I visited Andalusia in December 1998 and again in May 2017.
BILBAO AND DONOSTIA, BASQUE COUNTRY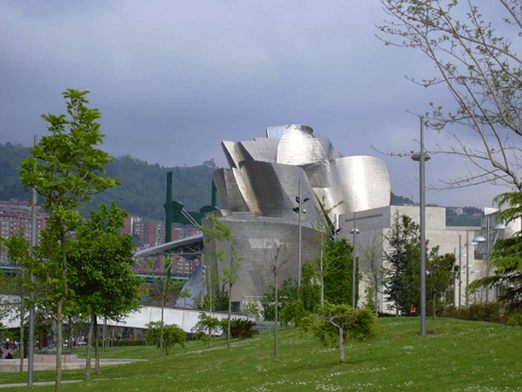 I visited the Guggenheim Museum, Bilbao, in April 2007.