My views of Dubai

United Arab Emirates

Old and new: a camel race in front of Dubai's beautiful skyline.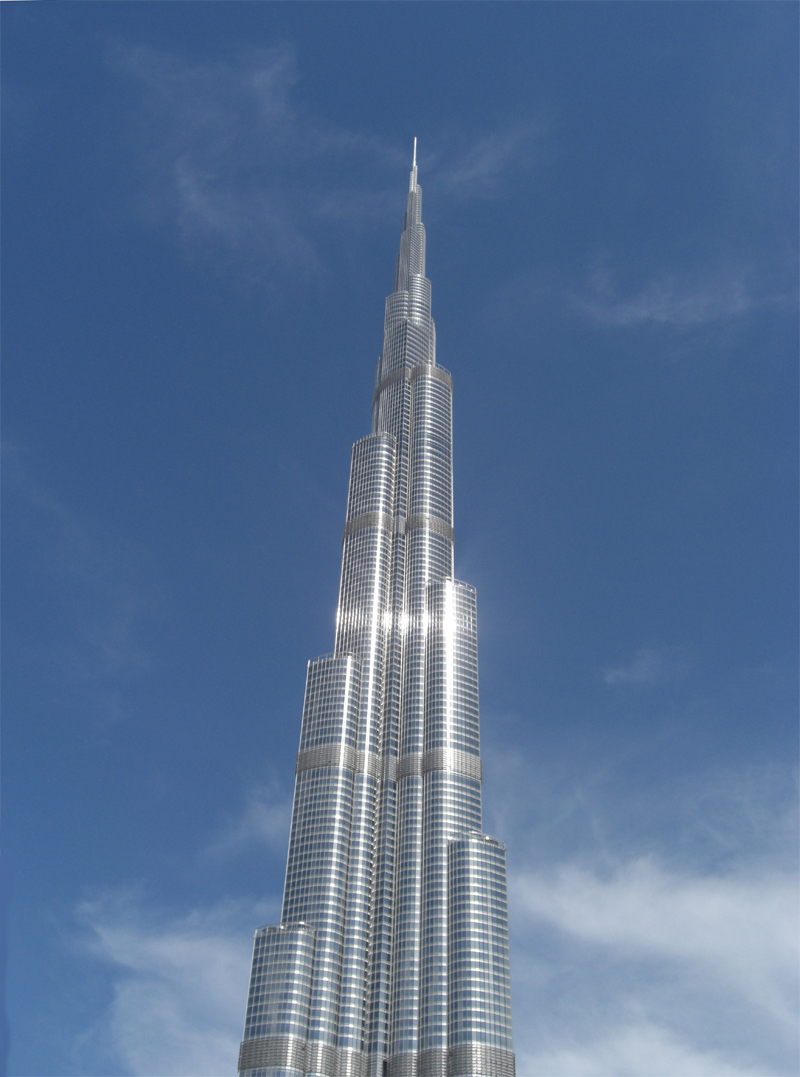 Magnificent Burj Khalifa, the tallest building in the world (2015).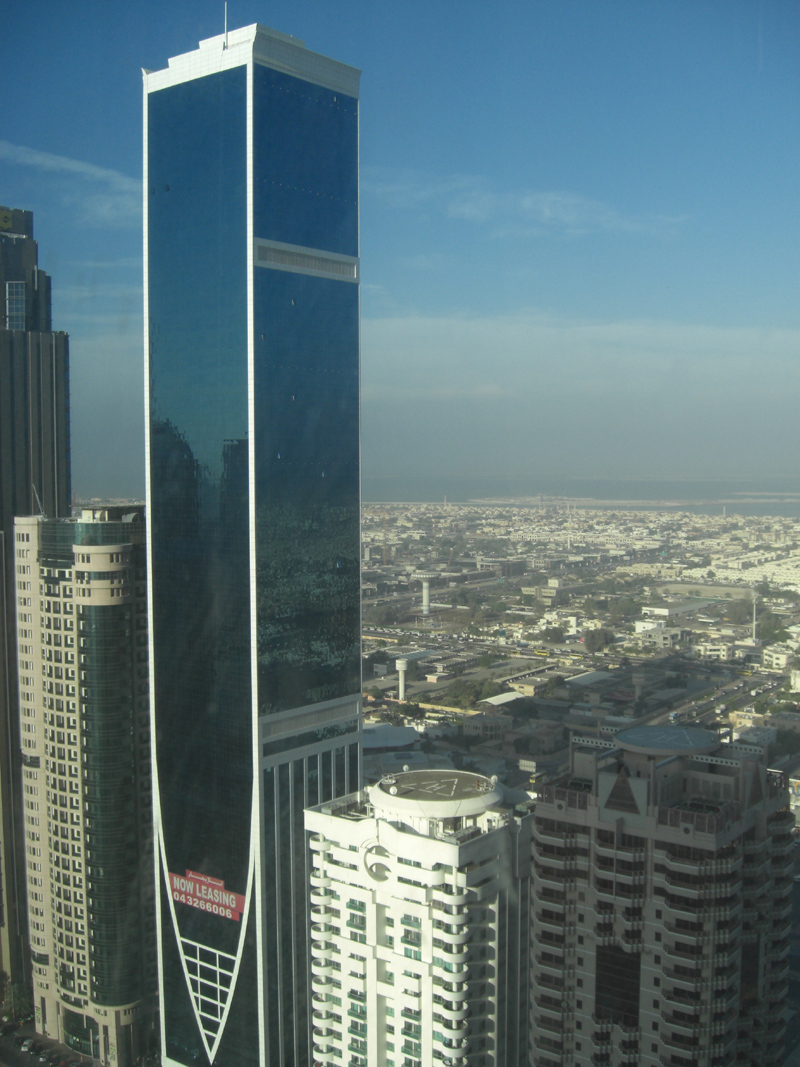 View from my hotel room: ultramodern Dubai, office towers with helicopter landing pads.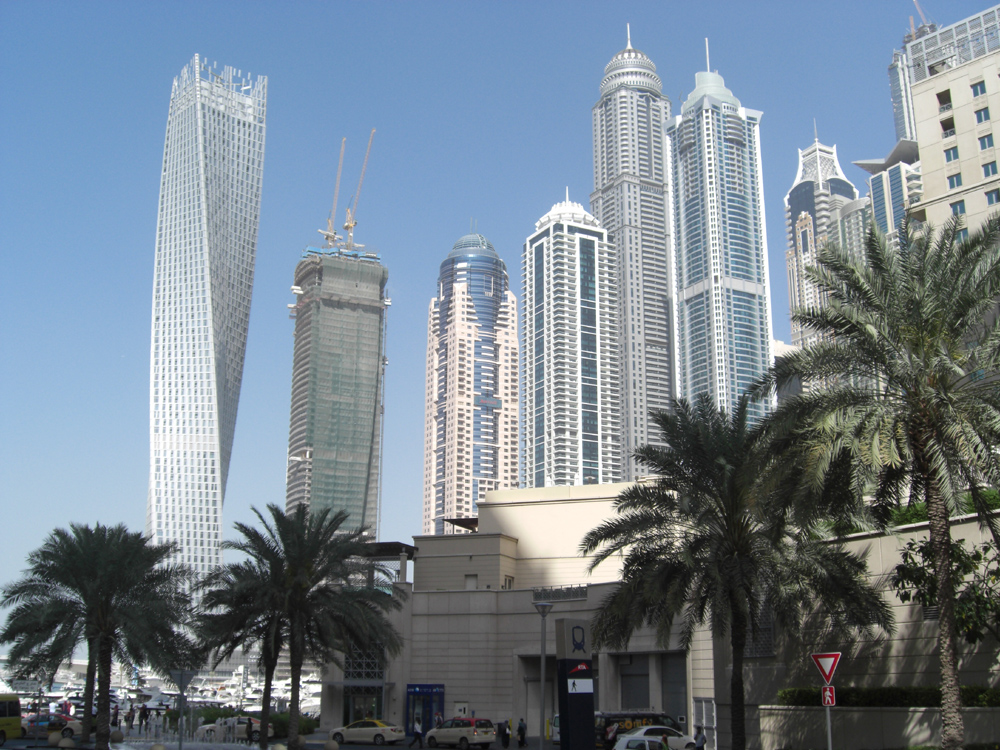 Skyscrapers at Dubai Marina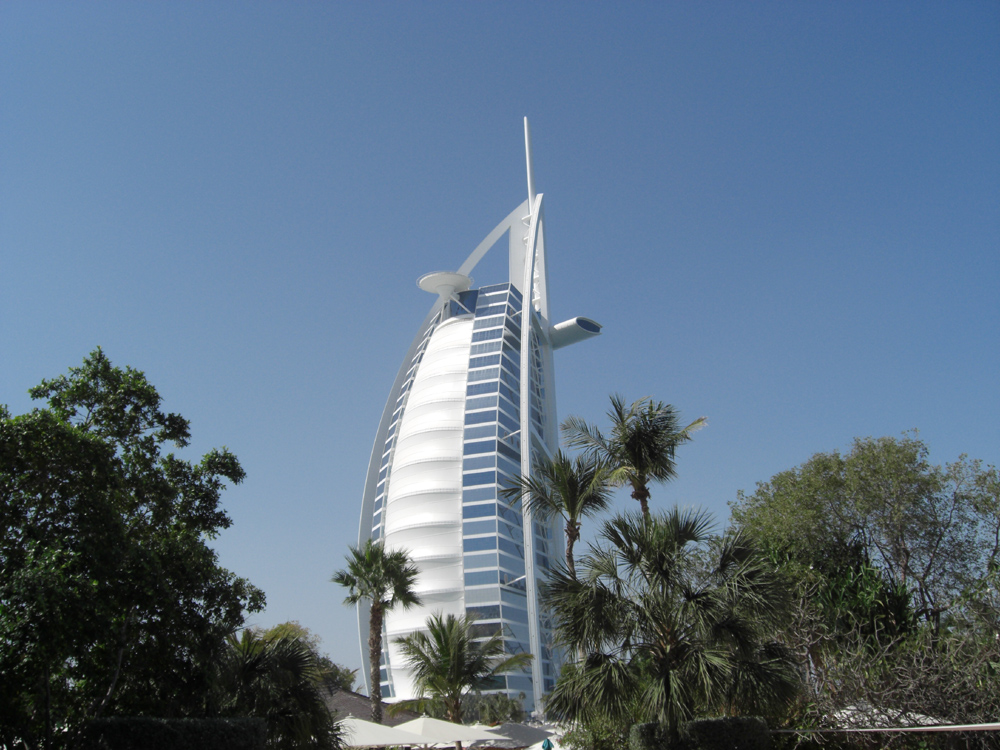 The Burj al-Arab Hotel at Jumeira Beach.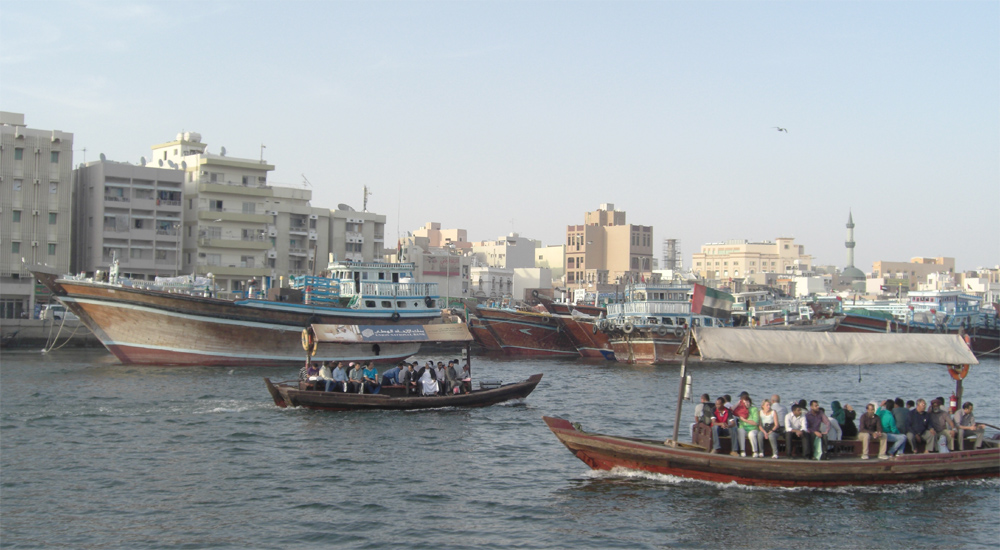 Dubai Creek - the dhows evoke memories of the old days ...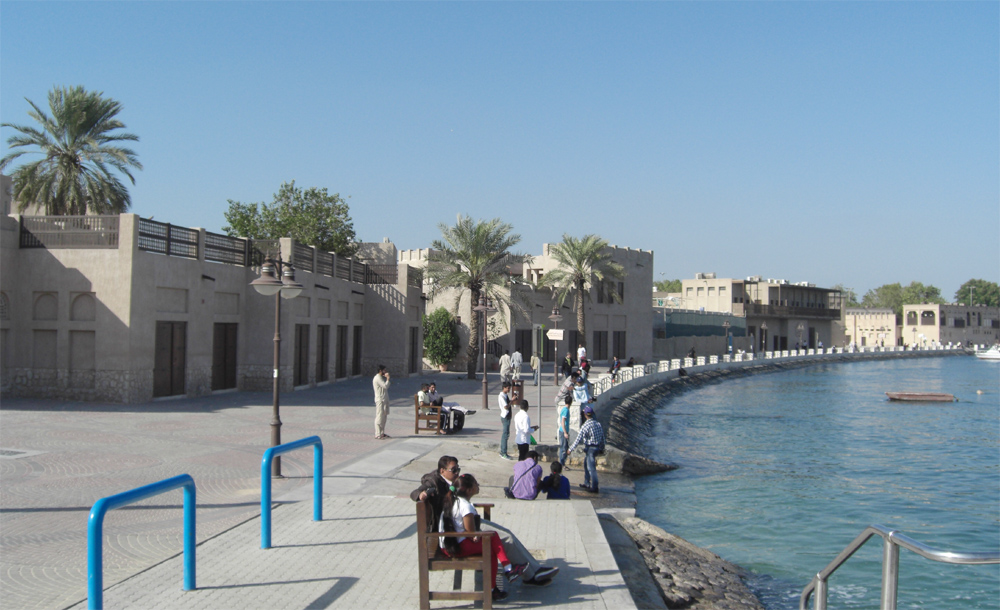 Bastakia, old quarter of Dubai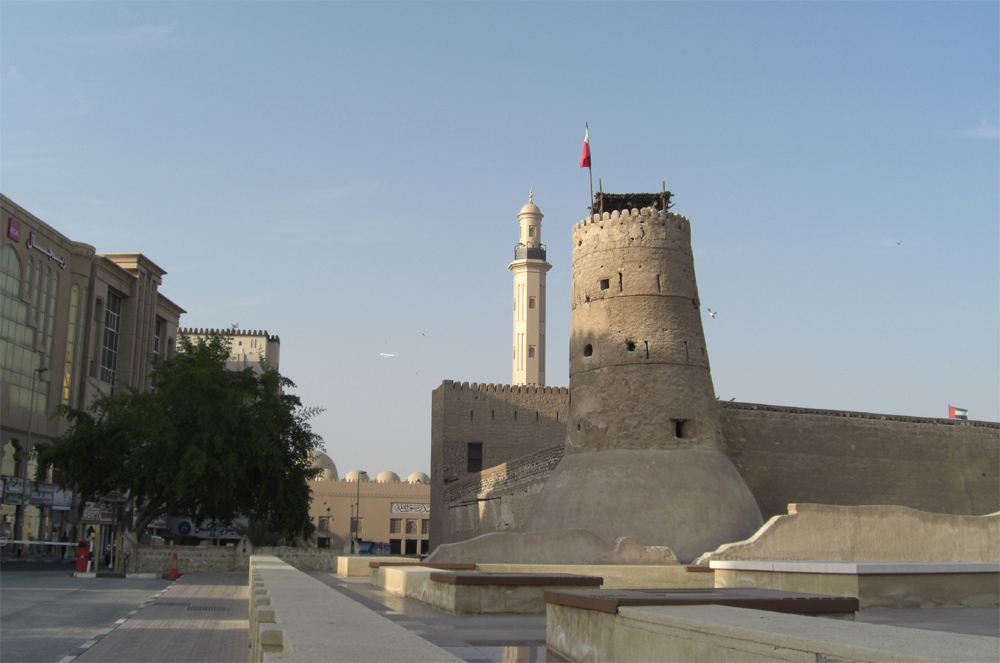 Dubai old port area with Dubai Museum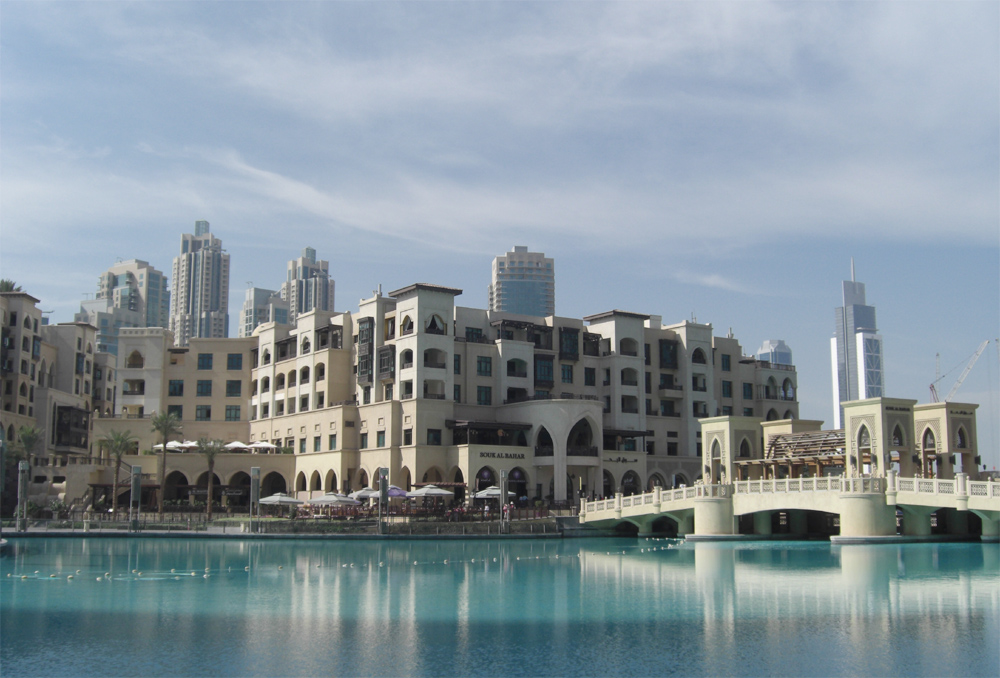 Souk al-Bahar opposite Burj Khalifa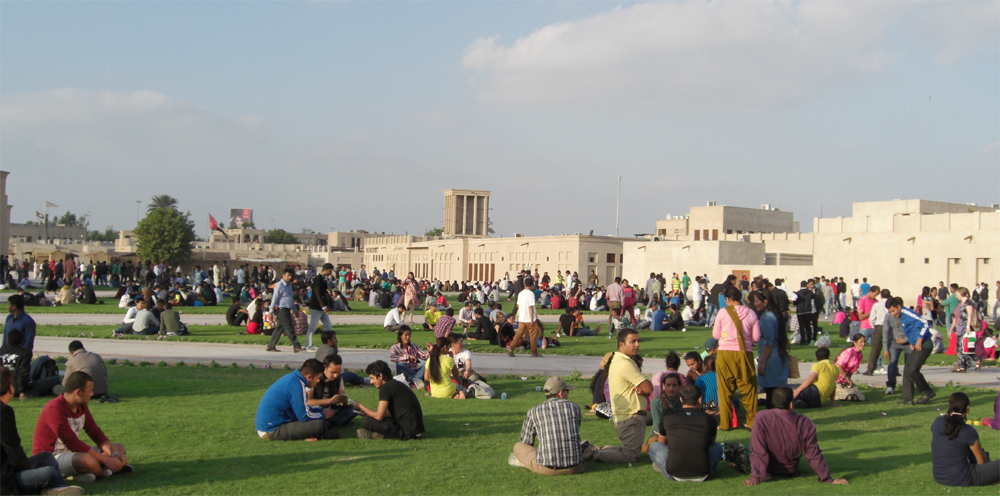 Bastakia quarters, migrant workers on Friday
There was a pearl-diving and fishing community at the mouth of Dubai Creek for many centuries, but modern Dubai dates its existence to the 1830s when the Bani Yas tribe under the Al-Maktoum family settled there and renounced allegiance to Abu Dhabi. Successive sheikhs encouraged contacts with outsiders, especially the British, who made Dubai a regular port of call. Dubai became one of the Trucial States in 1853. It joined the UAE on December 2, 1971. It has since become a large and modern city, with an estimated population of close to a million in 2004.
I visited the United Arab Emirates in December 2004 and Dubai in February 2015.