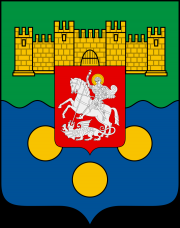 Coat of arms of Adjara
Batumi
Capital of the Autonomous Republic of Adjara, Georgia
August 2011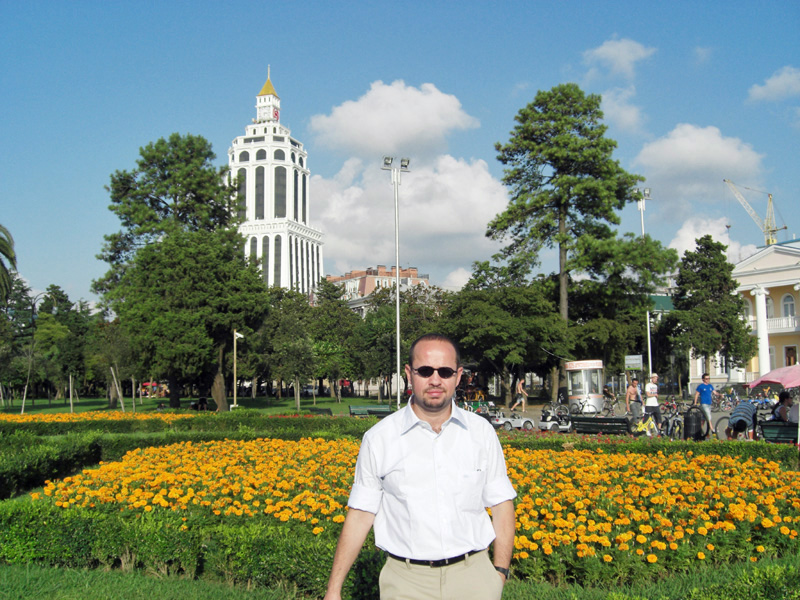 Park along the corniche, with the tower of the Sheraton Batumi Hotel.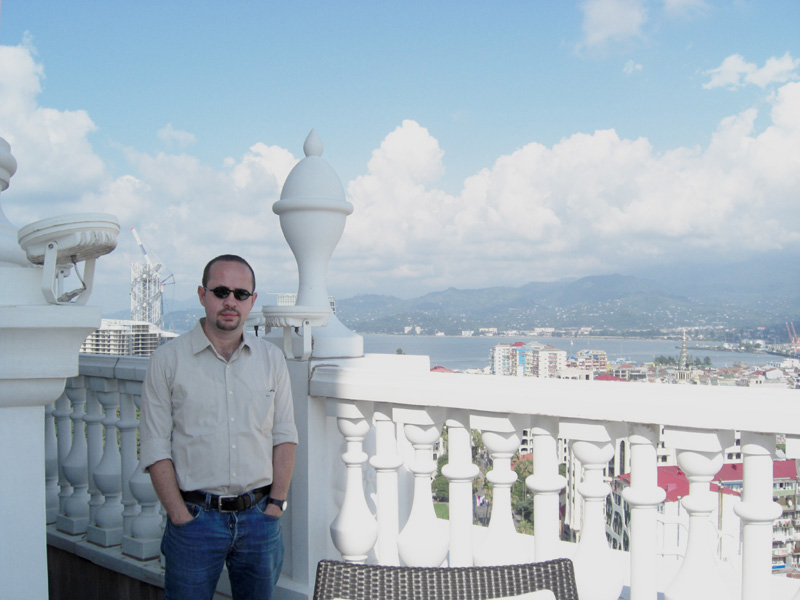 Above and below: view of Batumi harbour from the terrace of the Sheraton Hotel.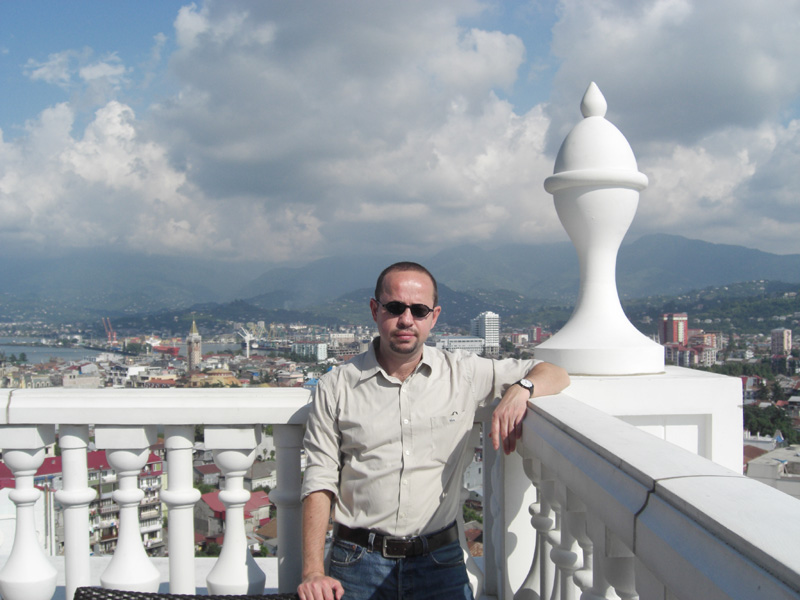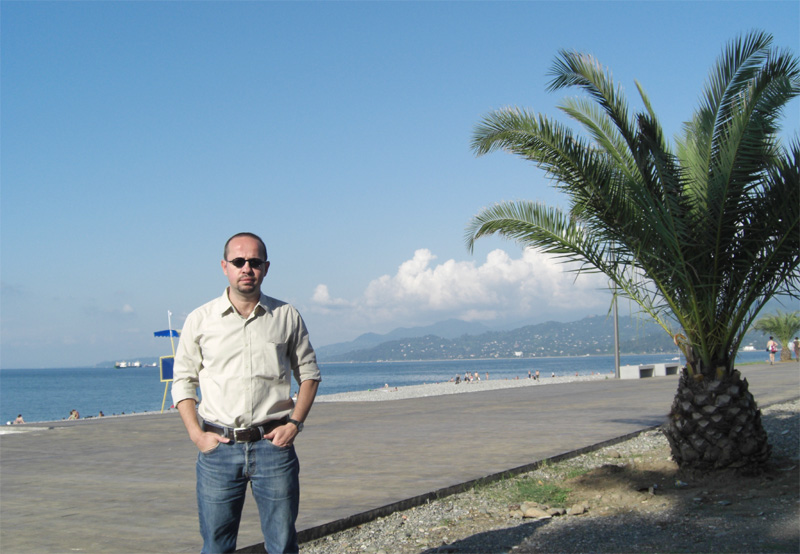 Above and below: the magnificent corniche of Batumi.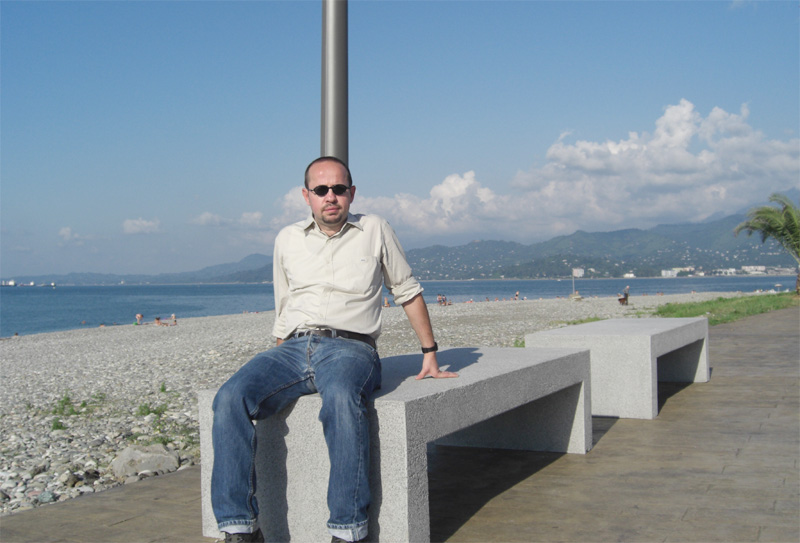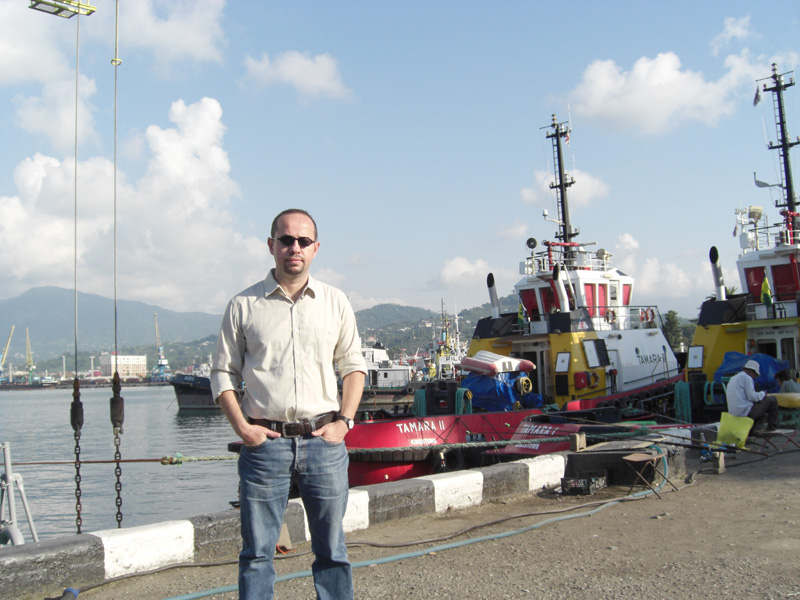 Batumi harbour.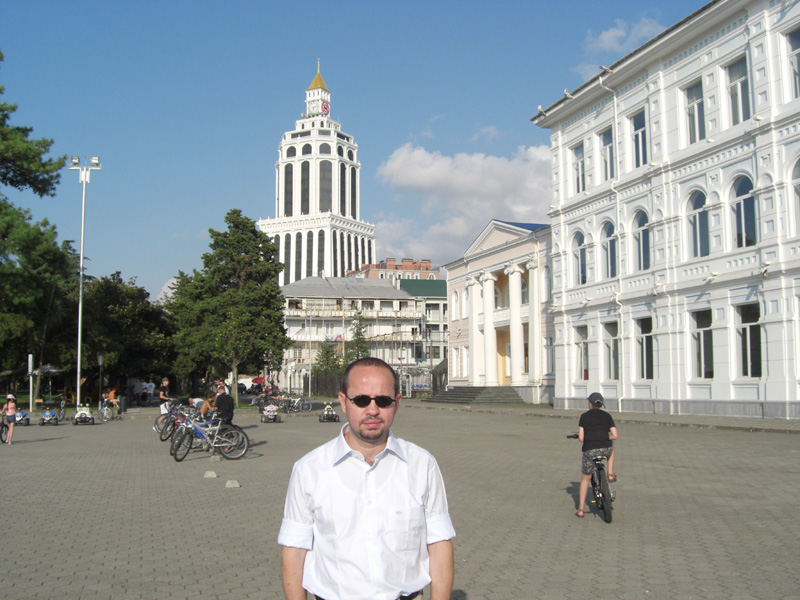 Downtown Batumi, with the University (right) and Sheraton Hotel (left) in the background.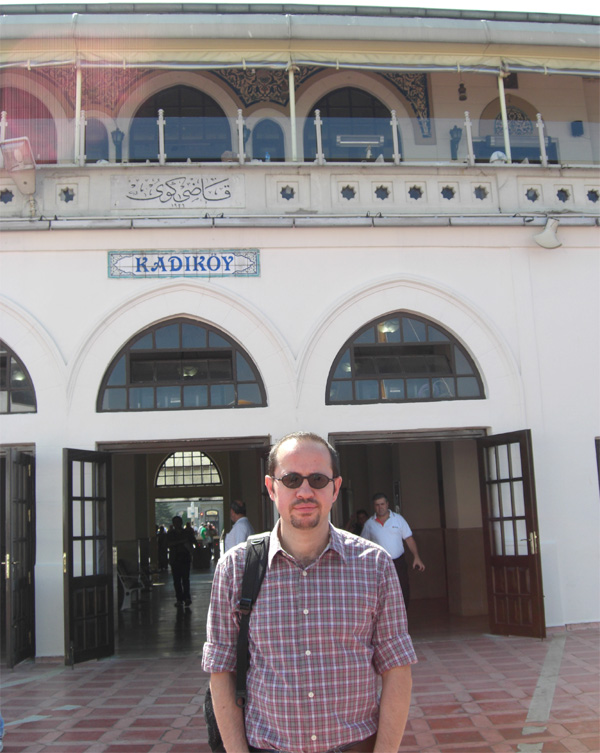 Istanbul, seaport of Kadiköy, on the Asian shores of the Bosphorus, on my way to Batumi.
Music: National Anthem of the Republic of Georgia.