Some of my favourite views of New York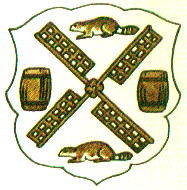 Old city arms of New York (New Amsterdam)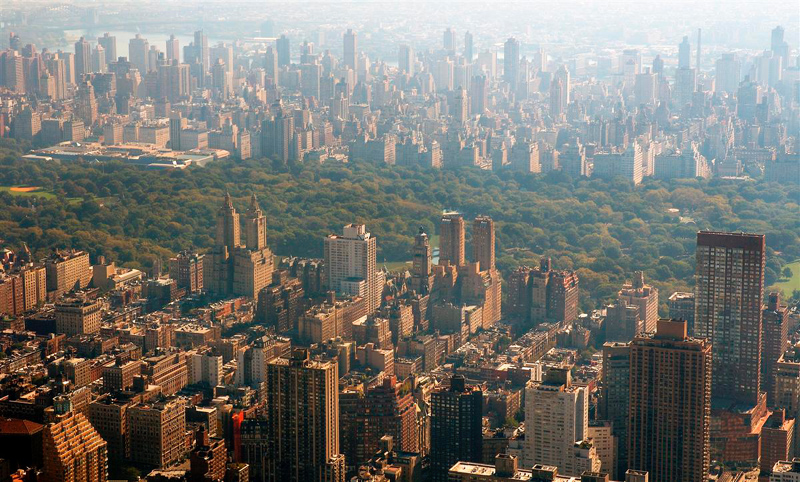 New York skyline with Central Park.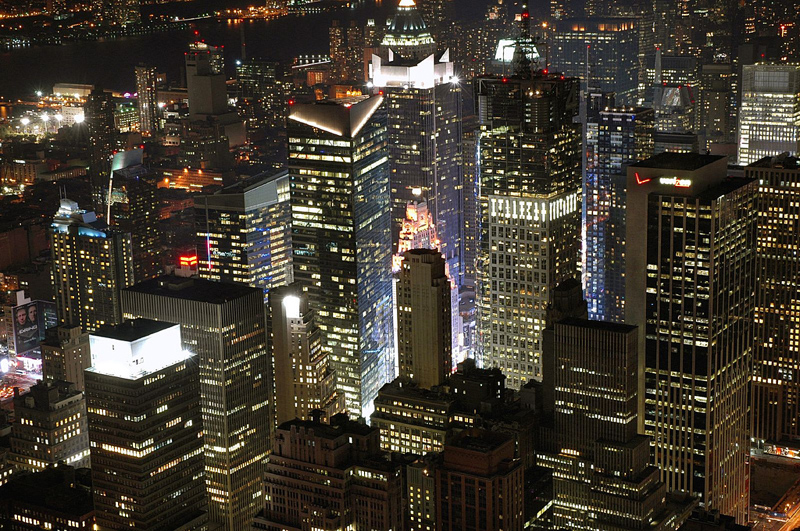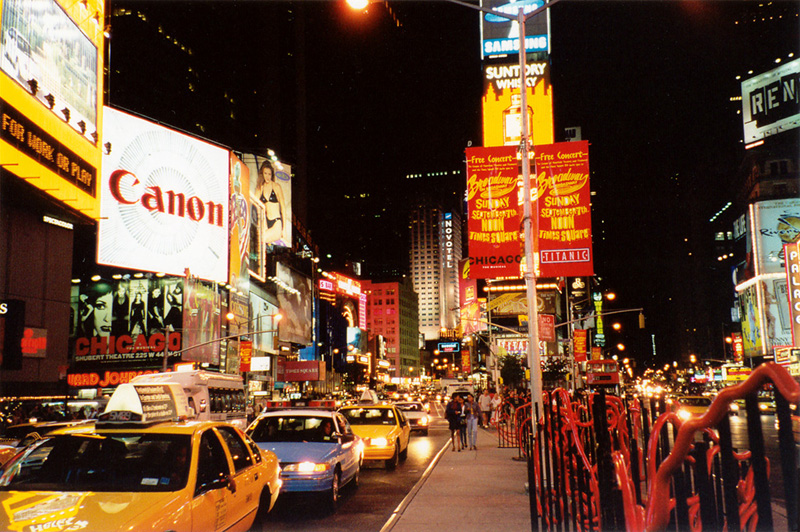 Times Square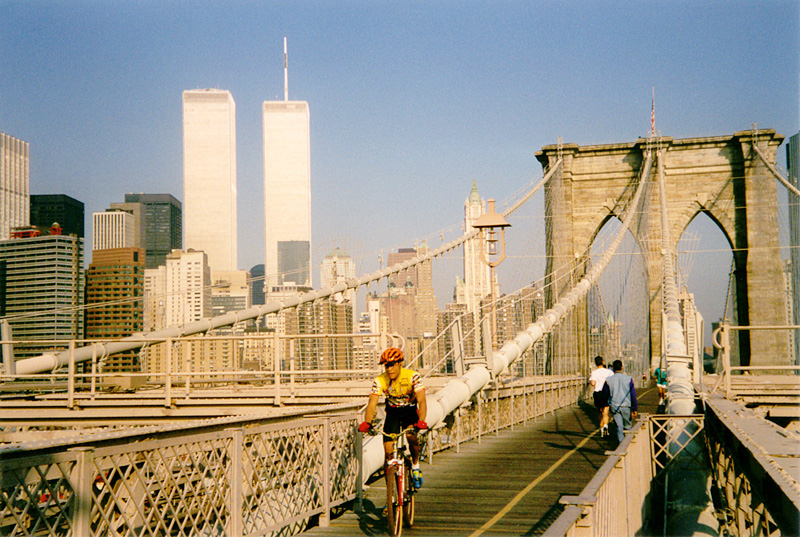 Brooklyn Bridge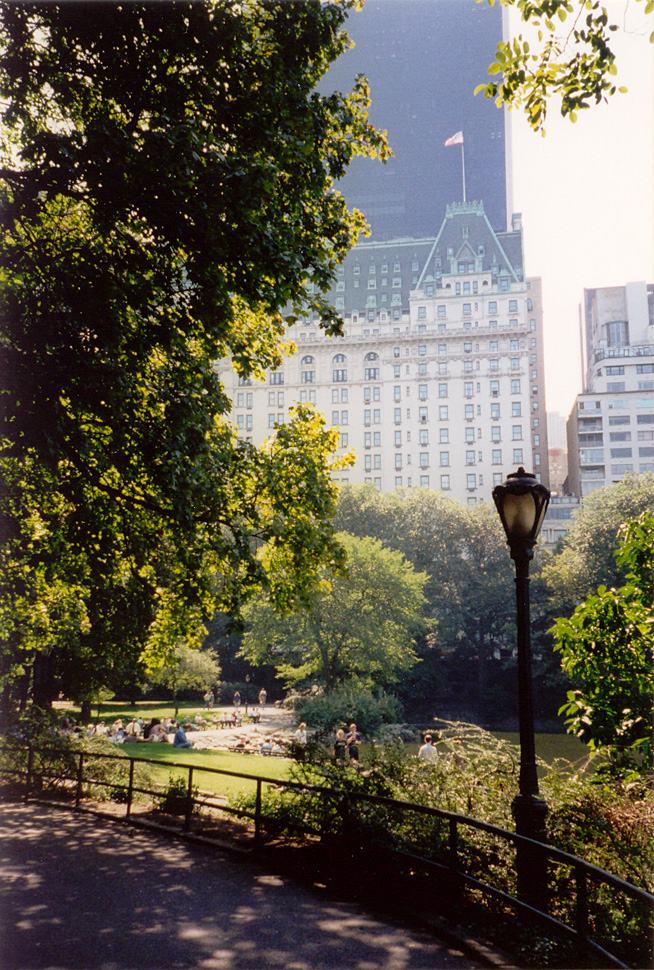 Central Park South with Plaza Hotel.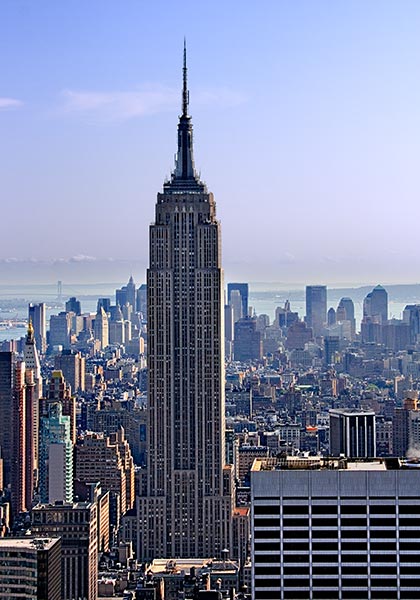 Empire State Building, once the tallest building in New York and the world.
Historical views with World Trade Center

World Trade Center seen from Liberty Island

World Trade Center seen through the Washington Square Arc
I visited New York in September 1993.