NEW YORK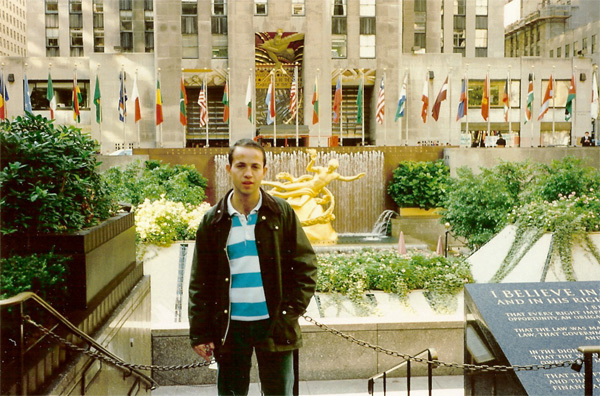 At Rockefeller Plaza in New York City (September 1993).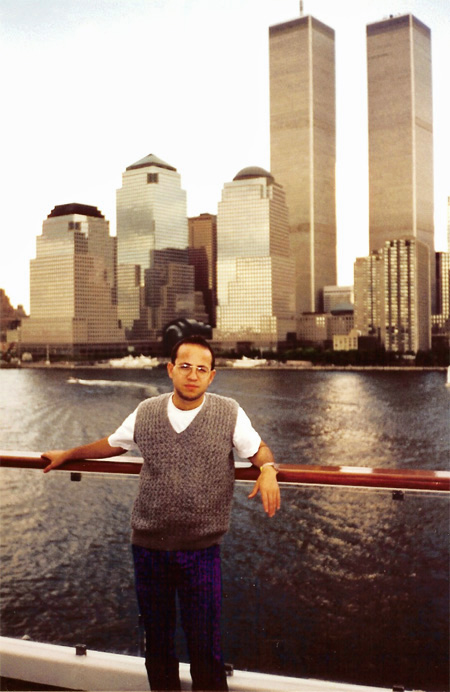 In front of the World Trade Center -- on board of M/S Horizon on the way to Bermuda (1995).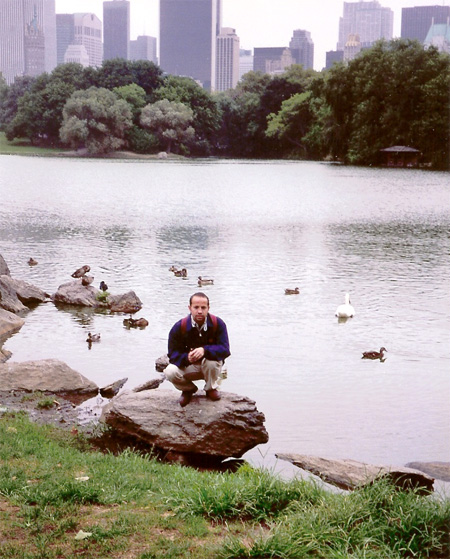 At Central Park, view towards the skyscrapers at Central Park South (1996).
I am a regular visitor to New York City since 1986.
My favourite views of New York.