Reykjavik -- Capital of Iceland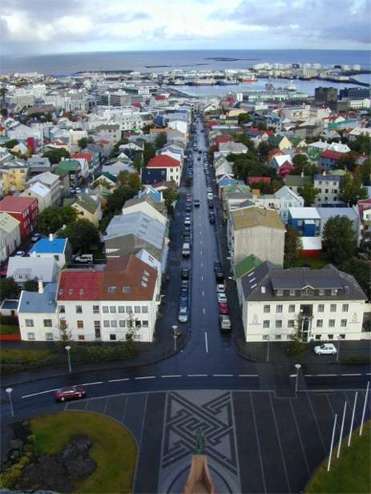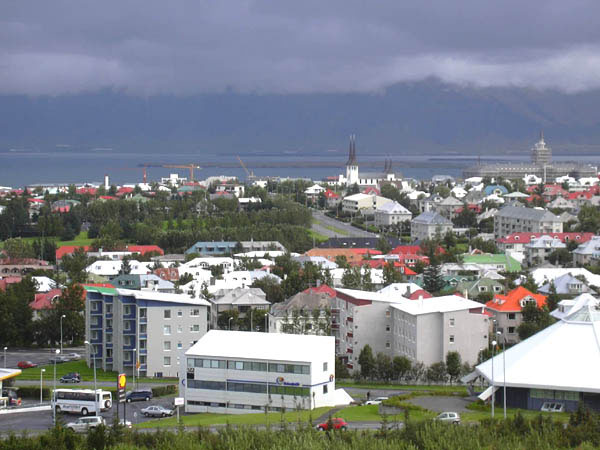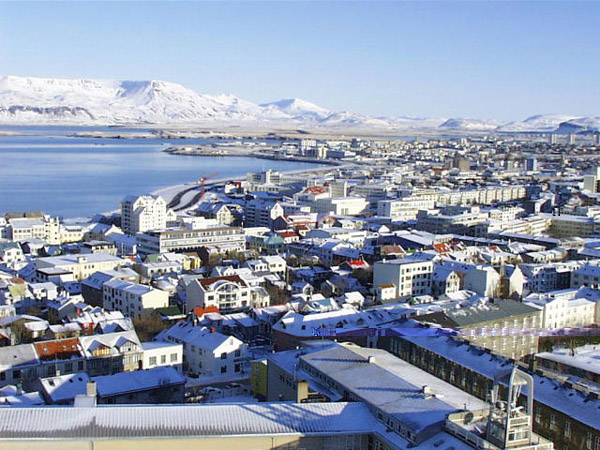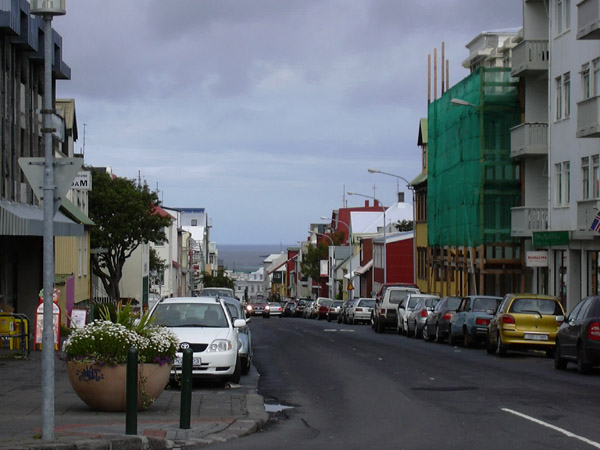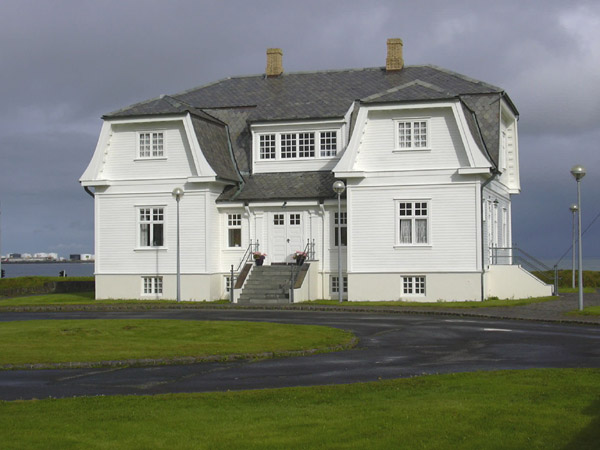 From top: view of Reykjavik from Perlan Öskjuhlid, the water reservoir with thermal water; Hallgrímskirkja, the largest church in Iceland; downtown Reykjavik seen from the city lake (with National Gallery to the right of the church); areial view of downtown Reykjavik towards the harbour; panoramic view of Reykjavik in typical rainy weather; Laugavegur road towards the harbour; town villa where the Presidents Reagan and Gorbachev held a summit meeting towards the end of the Cold War period.
See also my photos of the Icelandic landscape.
I visited Iceland in August 2003.