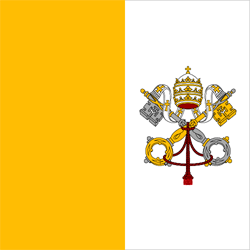 Status Civitatis VaticanŠ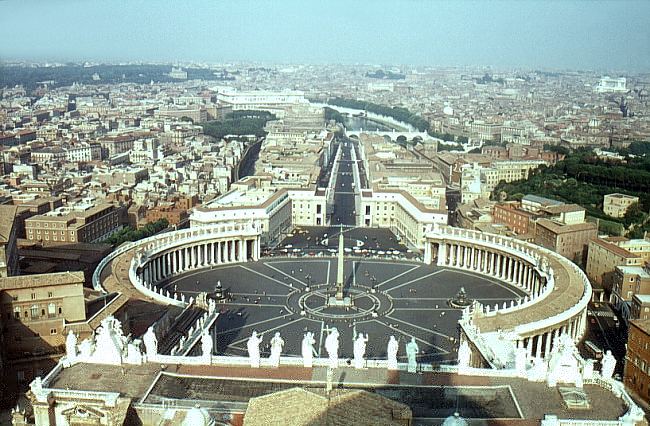 View of Rome from the cupola of Saint Peter's Cathedral towards Via della Conciliazione and the Tiber river.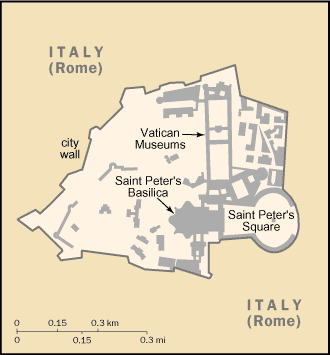 I visited Rome and the Vatican State in September 1996, December 2019 and February 2020.
Background music: Inno e Marcia Pontificale (Hymn and Pontifical March of the Holy See / Vatican State).